Today's Motivational Quote: Tuesday March 27, 2018.
Today something a little different. A touch of humor!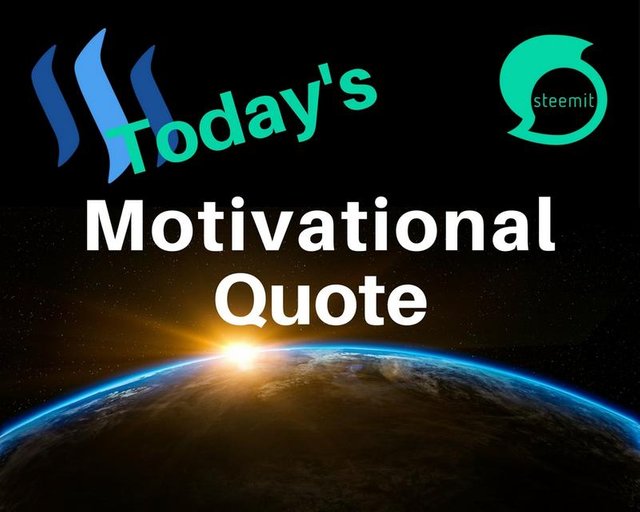 Image from Pixabay using Canva.com
"I'm not afraid of death; I just don't want to be there when it happens."  

Woody Allen
What funny quotes do you like?
I'll give the best 3 a 100% upvote and post them tomorrow at about 16:00 GMT
Thanks for stopping by. Now let's get busy succeeding!