Today's Motivational Quote: Thursday April 5, 2018
Today's quote comes from a great historical figure!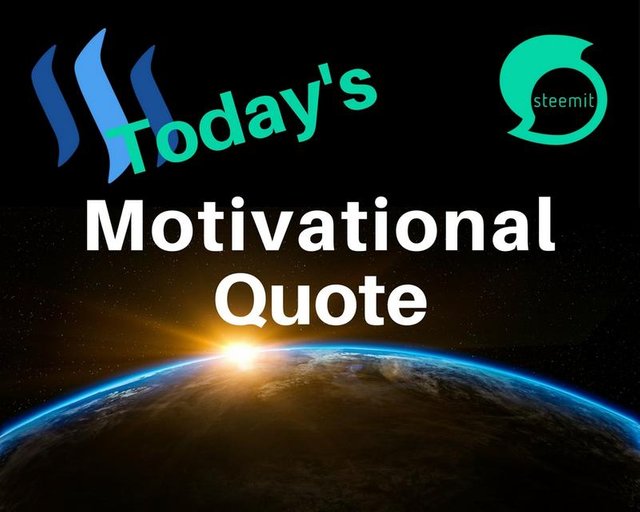 Image from Pixabay using Canva.com
"I will not let anyone walk through my mind with their dirty feet." 

Mahatma Gandhi
What does it mean to let someone walk through our mind?
Does it include what we read and what we watch and not just who we associate with?
Who do we let "walk through our mind with dirty feet"? Good question!
Thanks for stopping by. Now let's get busy succeeding!