Today's Motivational Quote: Friday April 6, 2018
Today's quote reminds us of a fundamental truth!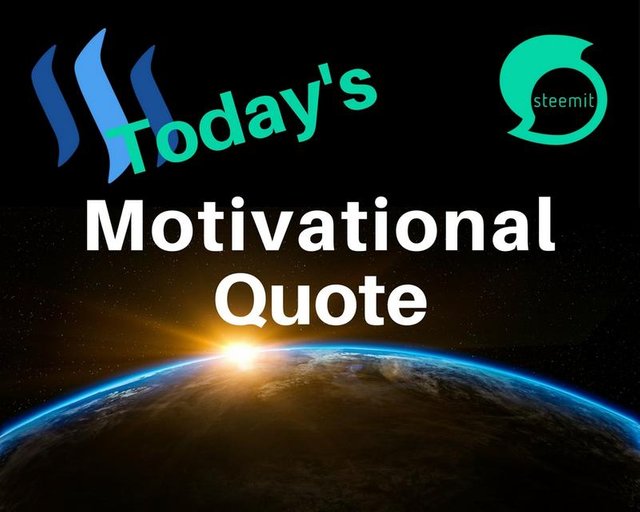 Image from Pixabay using Canva.com
"You can be the ripest, juiciest peach in the world and there's still going to be someone who hates peaches."

Dita Von Teese


No matter what we do we can't please everyone.
Let's stay humble and flexible while we do what we believe to be correct and not worry about the naysayers.
Thanks for stopping by. Now let's get busy succeeding!