Thoughts #47 — On Work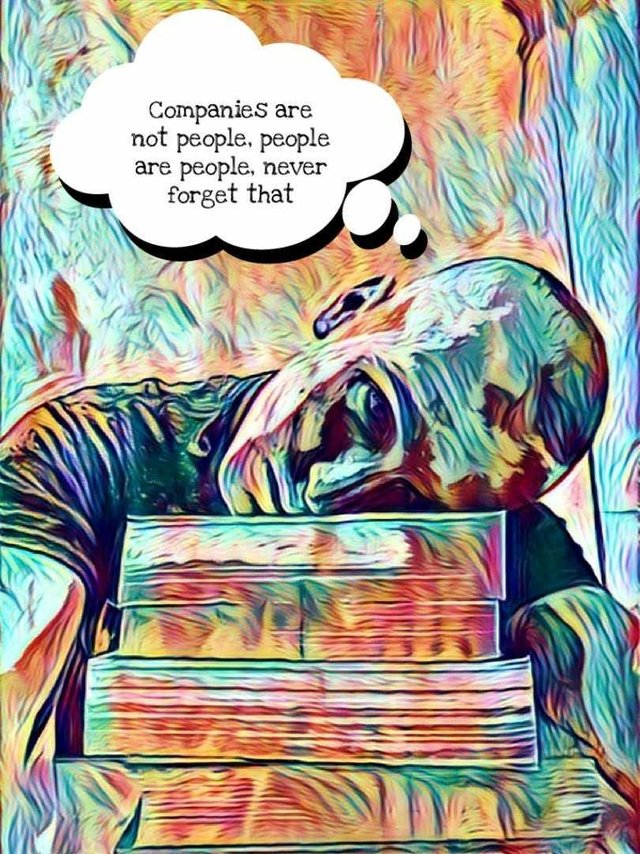 ---
***Just listen to me but hey if you disagree with my thoughts please prove me wrong with logic or facts and please leave craziness at home***
---
So most people work for companies but no matter if it's a huge company or a small one, truth is you can't see the word people when you think of the word company even if you are "close" to your boss or whatever.
Anyway just remember:
Companies care about profits and profits only.
Companies don't care about their employees at all, so don't expect anything.
Because of 1 and 2 stop fucking with your colleagues, they are people just like you.
Stop being your boss little dog, nobody likes that and you ain't gonna go anywhere with that attitude.
Quit, fuck 'em, unless you are top manager of a huge company it just ain't worth it. Start your own business and work for yourself.
---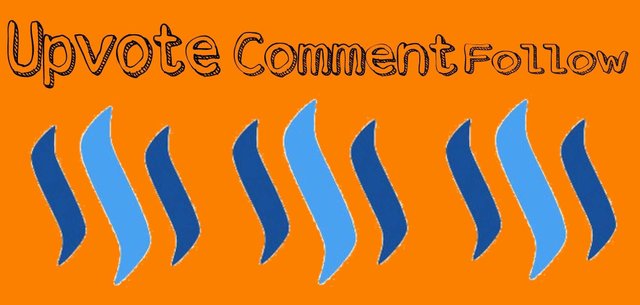 For my other thoughts
On people
1 2 3 4 5 6 7 8 9 10
11 12
Others
on sleeping
on dealing with problems
random thought
on our society
on sharing
on commenting here
on problems 2
on mood
on problems #3
on lying
on being grateful
about myself
on respect
on society 2
on
usa future
on what matters
on friendship
on intolerance
on politics
on looking decent
on smiling
on being young