Quote of the day - May 11, 2019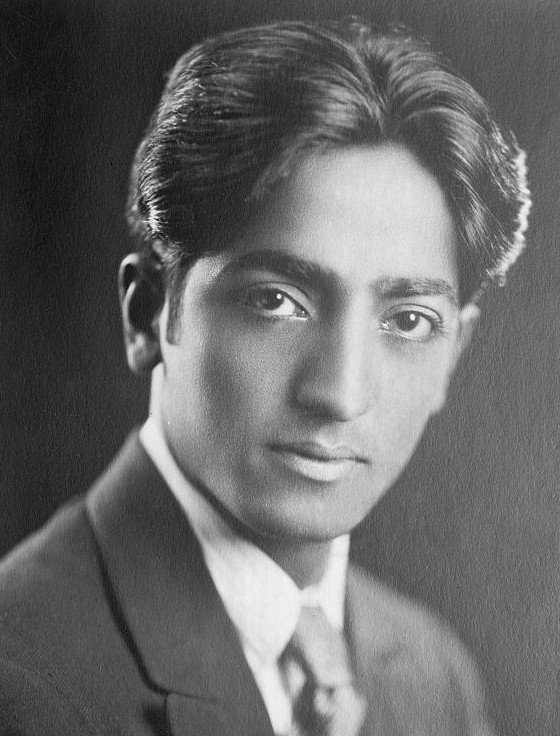 We human beings are what we have been for millions of years, colossally greedy, envious, aggressive, jealous, anxious and despairing, with occasional flashes of joy and affection. We are a strange mixture of hate, fear and gentleness; we are both violence and peace. There has been outward progress from the bullock cart to the jet plane but psychologically the individual has not changed at all, and the structure of society throughout the world has been created by individuals. The outward social structure is the result of the inward psychological structure of our human relationships, for the individual is the result of the total experience, knowledge and conduct of man. Each one of us is the storehouse of all the past. The individual is the human who is all mankind. The whole history of man is written in ourselves.
Quote by Jiddu Krishnamurti, Indian philosopher, public speaker, and writer borned in May 11, 1895.
Image under Public Domain from