Quotes That Genuinely Inspire Me ♥
 It's not uncommon for people to die inside and rise again as a greater version of themselves. The legend of the Phoenix is one that holds great relevance to human beings and the way we go through life. People, circumstances and other miscellaneous things will test you and your willpower to keep going as you aim for the mountain top. The greatest version of yourself is practically begging to be unleashed. Let it out for the world to see. You don't have to wait until the New Year to become a new you. You also don't have to wait until you die inside again. Rise up and embrace the unlimited power within yourself. Not soon. Not tomorrow. RIGHT NOW.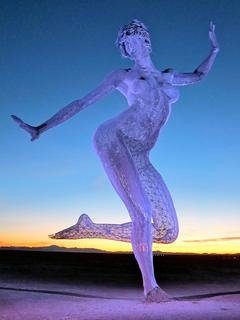 It makes no sense to be mad at undesirable circumstances that you willingly accepted.

Don't go through life worrying about whether people LIKE you. Instead make sure they do RIGHT by you.

You may look in the mirror sometimes and feel like you're not strong enough. The truth is you are and then some. You are in fact strong enough to handle anything that comes your way. And when you finally realize this you will have no issue facing your obstacles as they bounce right off you. You ARE strong enough. You just have to believe it now. 
 Funny thing about this world...so many people always want to "fight" the power when they're literally just as capable of BECOMING that power. The irony.
 
People don't have to understand everything you do. They don't even to agree with it all. The least they can do, however, is just respect it as the choice(s) you made. That is not unreasonable or asking too much. Location matters. Association matters. Most importantly ENERGY matters. Your energy is your greatest asset.
When its off, everything else will be too.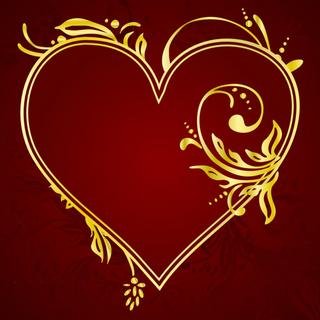 The biggest misconception about entrepreneurs is that they only do it for themselves. If more people knew how untrue this is they might actually show more support.

It's never too late to pursue your true purpose. Unleash the greatness within you and move with a sense of urgency.
Even with the power to move quickly, you will always be losing time. Make the most of it and build your legacy.  
 
***Whatever you choose to do in this life, make sure to do it at the highest level possible. Don't just be an expert in your lane. Be a MASTER.*** 
 Most millionaires or billionaires, for the most part, mastered a skill set. Master a skill set that can pay you so you can live the lifestyle you desire... 
 If someone cannot fulfill your desires in a relationship, your subconscious is dying on the inside trying to tell you this isn't life.  

Fuck the suck it up, humans are the only LIVING species that ignore desire and still expects to live a good life.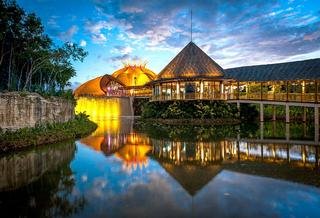 If you are jealous of another persons wealth, IMMEDIATELY proclaim that you are Excited For That Persons Wealth. Wish Greater Wealth Upon Them & Wish Them Success & Mean It! 
 
Sometimes you go through pain because you don't see the full perspective and you can't see the grand spectrum of why your in the situation your in. 
 ALL THE PUZZLE PIECES ARE BEING PUT INTO ALIGNMENT.