QUITE FRANKLY FIX - 2018-02-09 - on STEEMPUNKRADIO!
Quite Frankly Fix at 6:45PM EST tonight!
The moon is out of pHaSe with the Earth's orbit, and Quite Frankly will NOT DO his show tonight. Ladies and gentlemen, the sky has fallen.
Listen Live to SteemPunkRadio!
We will be rebroadcasting Quite Frankly Podcast at 6:45PM EST this evening. This is to assist with your fix!
We will have live chat in the Steempunk Radio Room for anyone who wants to join.
Nightly rebroadcasts of QF show at 9 PM EST starting Monday, February 12, 2018.
(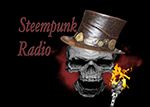 )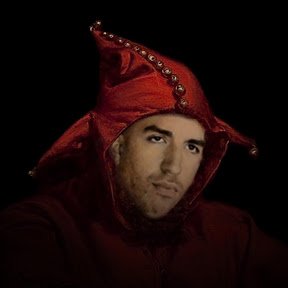 )