I was at an event party and this server wanted to bring me as much as possible just because he loved interacting with me.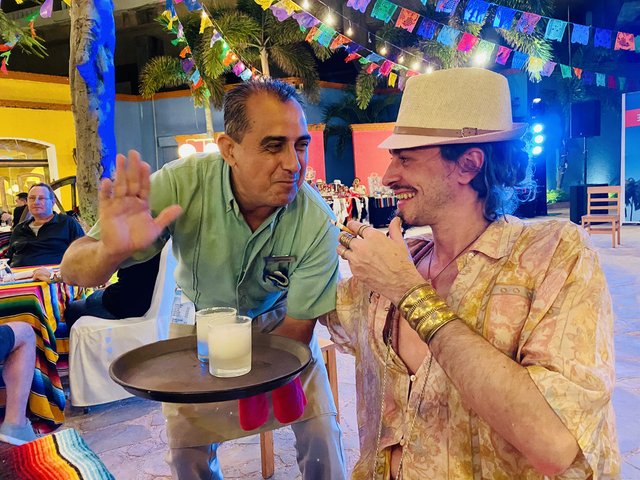 He would bring me a margarita so often I had multiples stacked up lolz. A good "problem" to have. Sometimes sprinkle have special connections, but everyone loves to be loved and appreciated. Truly engaging someone can have a big impact. Servers or dish washers are people too.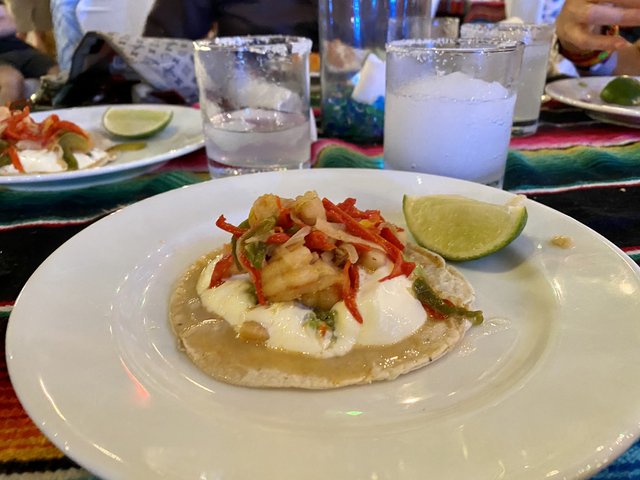 Food was also quite good!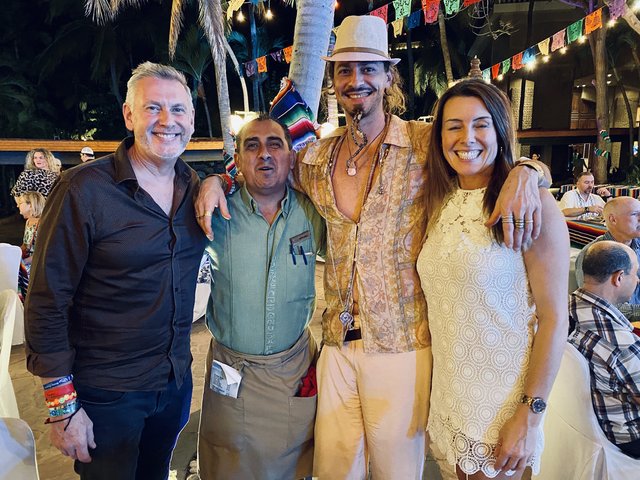 Make love not war 💫🙏🏼💫