Im having a argument with my friends about which one is better and i want to settle which is the better anime.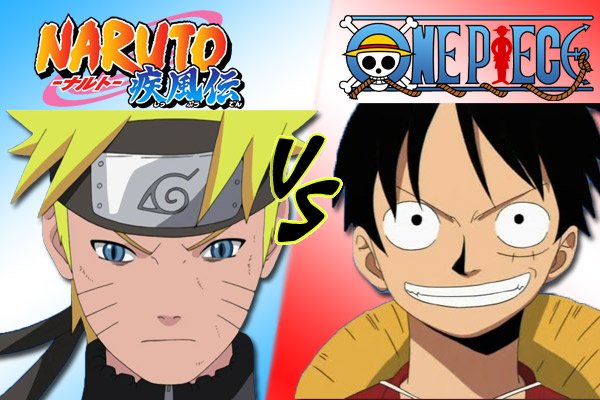 About Me :  In seeing both weekly but I prefer naruto apart from filliers it rocks op is no near naruto actually and the fights in naruto is 100% awesome and nobody likes comedy always and comedy fights but naruto have high quality animation if you won't believe check it yourself 
What about you ? which is the better anime?