What's your opinion on the Brave browser? Do you use it regularly and why? ?
(View this answer on Musing.io)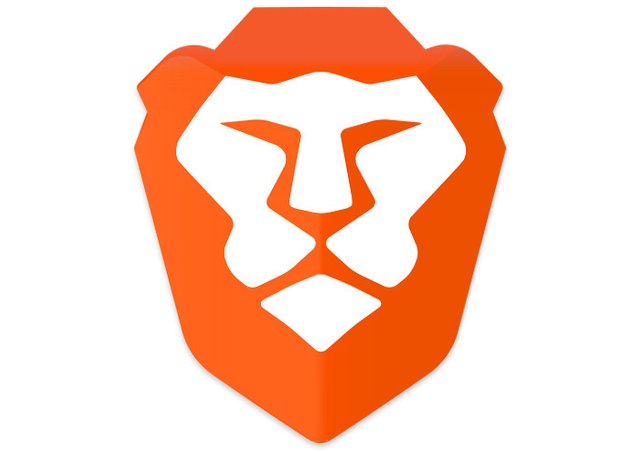 I have both google chrome and brave browser on my desktop pc. Brave is by far the fastest and you don't have to look at "annoying" ads. The advantages are:
Faster than other browsers like chrome and firefox
Blocks ads by default and also cookies so it's more anonymous and secure. (Website's can't track your history)
Brave uses it's own cryptocurrency which users can use to tip content creators or you can get paid in brave tokens by watching ads.
Disadvantage:
Some website's don't work well with the build in adblocker because they have an anti adblocker installed or important bits of the code are blocked. But you can turn it off when necessary for a certain site.
You can download brave browser here for free and try it out: