8 MONTHS OF SILENCE...COMING BACK FOR A QUESTION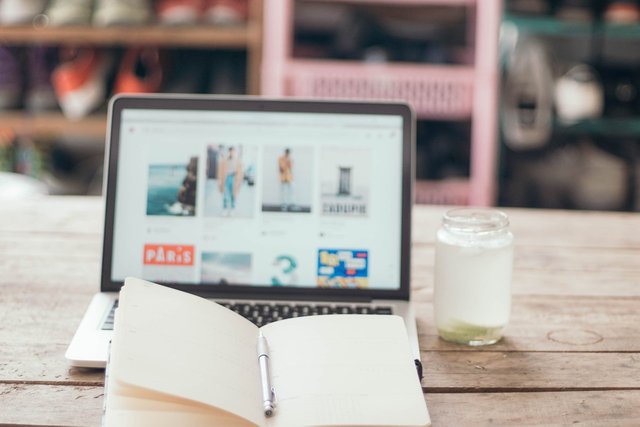 Time goes by quickly.
8 months since I even took a look at Steem. There were great aspirations and plans but after hitting a kind of a burn out, I pretty much disappeared. Leaving all the projects I was involved in without much warnings. (Mea culpa)
Now, here I am and I see that the communities are live. 3 years after wishing for this to happen, if feels strange that all of this happen a few days after we learn that the whole project has been purchased by TRON.
Now, what's next? What kind of future is there for STEEM?
Would love to know what you think.