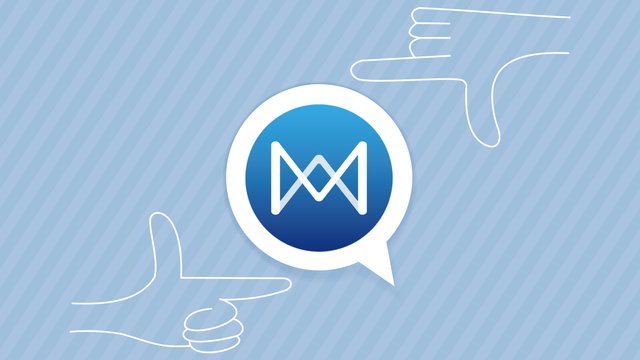 ● We have to change the cutoff time ( It supposed to be 05/05 in steem) due to high volume of interest, the new cutoff time is 05/04 11:59:59 am PST , you will not be treated as early supporters if join later than this.
 ● You can still join telegram group (including following news channel) to be qualified for a KYC but not get credit as an early supporter.
 ● KYC and whitelisting : kyc will start on Monday California time. Wait for annoucement for details. First you need to pass kyc to have the chance of being whitelisted. Then we take 3 factors (read the steem article for more details) into our algorithm to help select people for whitelisting. You will have the opportunity to participate the public sale only after getting whitelisted.
 ● No gas war, and you do not need to rush for kyc in the first day , you will have 2 weeks for doing that.