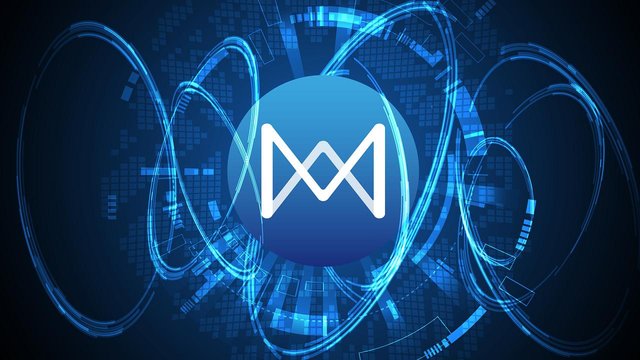 Thanks everyone for participating in the KYC! We have been working hard with our partner carefully reviewing all the applications in the past two weeks. We received many inquiries with regards to applicants' privacy, information security, the transparency, the steps going forward and so on. We will answer them as much as possible.
1. After the process, we will definitely expunge your identity information both in Typeform platform (which we used to collect your information) and our servers (which we used to integrate with our KYC provider). All personal data will only be hosted securely by our KYC provider, Cynopsis Solutions, which is a RegTech Company founded and based in Singapore.
2. As of writing (05-19), we have about ~23k cleared applications and ~15k pending, the latter of which need manual reviewing and the team is working really hard on those cases. If unfortunately you are rejected, we will try to provide reasons, but considering the large volume we can't make this guarantee. Most of the cases it should be one or more of the following reasons:
      a. Proof of residence doesn't match the country of residence
      b. ID doesn't match the nationality
      c. Selfie doesn't match the ID photo
      d. Either nationality or country of residence is in our list of restricted countries
      e. Screening hit
3. We are also conducting further reviews on already-cleared applications. There is a very low probability that  your state may be changed, but if it happens we will be extremely serious and transparent on why we make the decision (e.g. fraudulent / fake documents).
We've also seen some cases which we hadn't foreseen before the process. Following are some new rules and clarifications
1. We've seen duplicate KYC applications of the same person using multiple Telegram accounts. This is not allowed and please reach out to our admin if you are doing this, otherwise we will reject all your applications.
2. If you are using the same Ethereum address for different applications (e.g. for you and your friends), we will handle it correctly with more personal cap during the token sale.
On quiz
The quiz portion of the KYC process will be open on Tuesday 5/22, from 12:00am to 11:59pm PST. We welcome everyone who've passed the KYC to take the quiz. For those whose KYC status is pending by 5/22(quiz opening day), you can also take the quiz, but the score counts only when you pass the KYC.  Similar to the KYC process, the quiz information will be distributed through our KYC bot. After finishing the quiz you should also be able to retrieve your quiz completion. You may check the quiz scores when the quiz session is closed.