Bounty Program
Announcement
Thank you all for your passion and support. We have received 800+ white paper translation requests including 10+ language!
Due to the high volume of requests, we are going to stop accepting any WP translation request. The deadline is 5/4 12am PST.
On the 4th of May, we will send one page extracted from white paper to those who pined Patrick. You'll have ONE day to translate it and your translation will be voted by others in the same language group. 
Please Note: You cannot vote for yourself. Any translation will NOT be accepted after 24 hours. 
The top 5 will be selected and reviewed by QuarkChain group. 
Bounty Program 
Hello Community member,
QuarkChain Bounty Program is starting TODAY!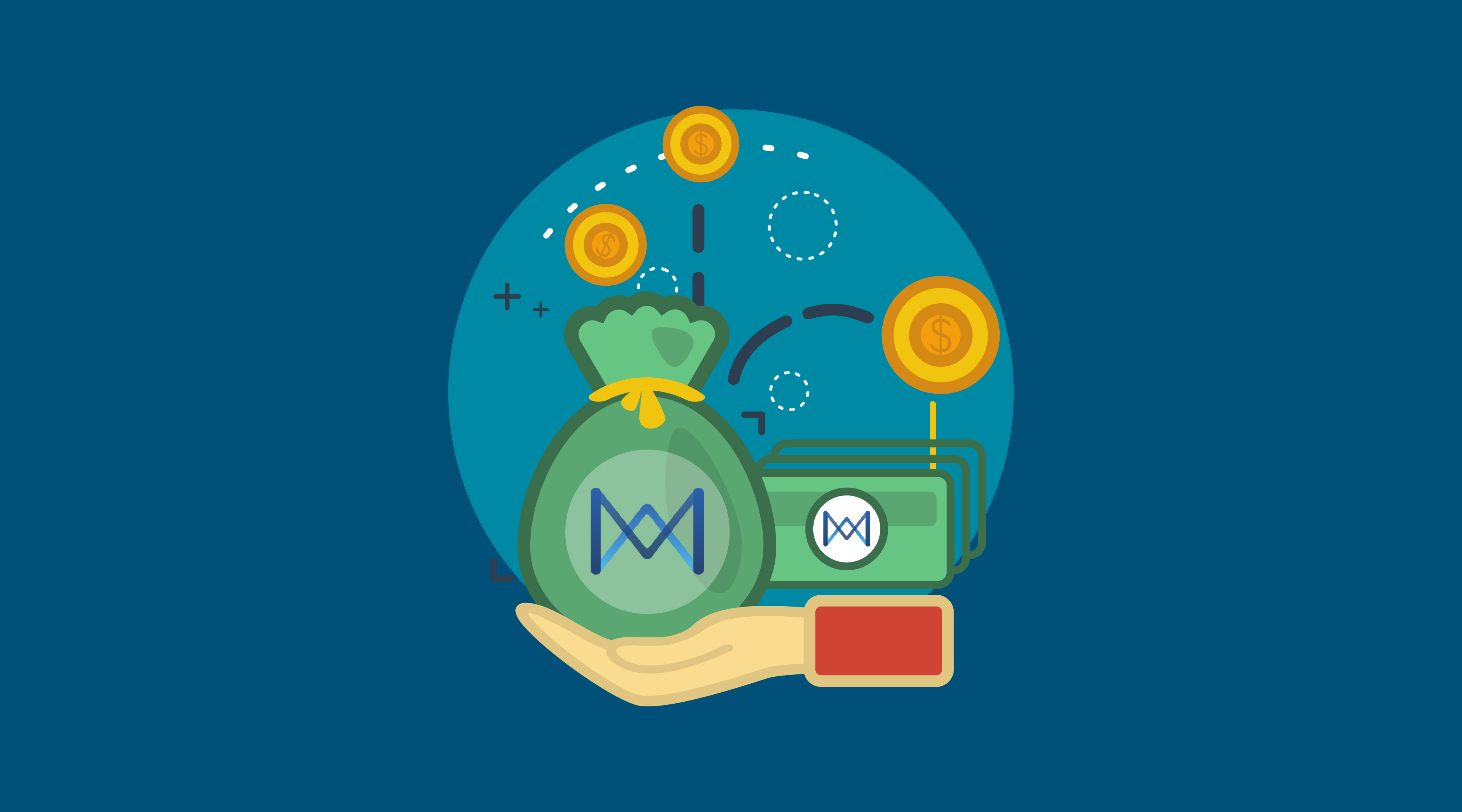 Earn QKC by 
  1. Spreading the word about QuarkChain using your ORIGINAL CONTENT (blog posts, articles, and videos) posted on TWITTER/FACEBOOK/REDDIT/MEDIUM/STEEMIT/WECHAT/WEIBO
      ● article 500 words minimum 
      ● video 1 minute minimum
  2. Translating White Paper 
  3. Being a volunteer for our Test Net
Steps to Participate:
  1.Join QuarkChain Telegram group.
  2.Send us an email with program subject( [email protected] ). Email content should include the following information:
      a.your telegram account, 
      b.web link, page view and sums up
      c.name and country 
Point system:
 ● ORIGINAL CONTENT (blog posts, articles, and videos)
      LEVEL A ----- 10000 Token
      LEVEL B ----- 7000 Token
      LEVEL C ----- 5000 Token
      LEVEL D ----- 3000 Token
      LEVEL E ----- 1500 Token
      LEVEL F ----- 0 Token
● White Paper Translation 
Earn 10,000 token via translating high quality white paper.(Now we are accepting Japanese, Korean, Spanish, Mexican Spanish,Russian,French, Deutsch, العَرَبِيَّة)
●Test net volunteer
Anyone who help us debug will get extra bonus. Please check out website for more details. Awards earned will depend on the quality of the content. All contents will be reviewed by the QuarkChain team.
Bounty Program ends on the 15th of May. Test net volunteer ends time TBD.