Kenetic Capital Joins Quadrant Protocol Advisory Team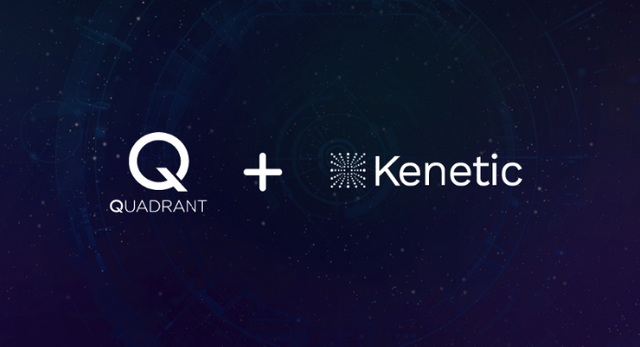 Today we are delighted to announce the addition of Kenetic Capital to Quadrant Protocol's Advisory Team. Kenetic, a major blockchain-focused investment, advisory, and technology firm, brings with it deep network of traders, analysts, and portfolio managers with a strong track record in the space. Their addition represents a significant step toward achieving our goals of helping innovators navigate and monetize the data space. As advisors, the Kenetic team will use its network and expertise to help Quadrant in selecting and finalizing top-tier partnerships, as well as advising the team on optimal strategies for building a profitable and dynamic token ecosystem.
In joining our Advisory Board, Kenetic provides further validation of the momentum Quadrant is generating and reinforces our overall goals as a business. This announcement builds on previous successes and partnerships, including collaborations with Bluzelle and IMDA that have been announced over the past months. Further details on those partnerships can be found in the links above.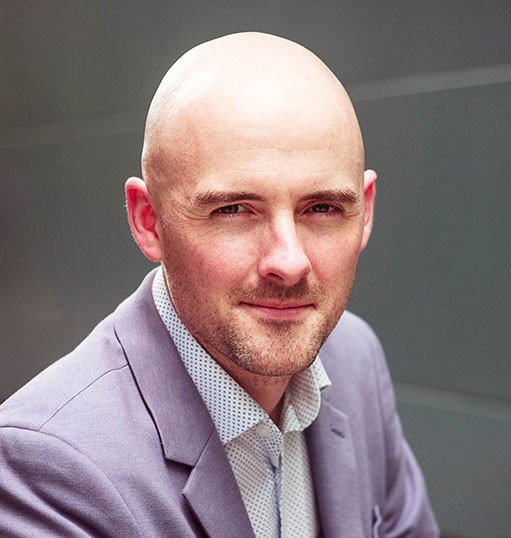 Mike Davie, CEO of Quadrant Protocol
"We are building Quadrant Protocol for the long-term, and part of that is making sure we have the best advisors and partners working with us. Kenetic has the kind of world-class team and track record to help us achieve our long-term business goals. We are honored to have them as part of that journey."
Mike Davie, CEO of Quadrant Protocol
Our team is working non-stop to meet our goals and execute on our vision. Earlier this month, we launched on our testnet successfully and on schedule. As a result, Quadrant Protocol is already stamping clients' live data feeds. This feature, designed to provide end-to-end data authenticity from the source to the consumer, acts as the foundational layer of trust in the network. Its launch means Quadrant is one of the few blockchain ICOs with an operational product.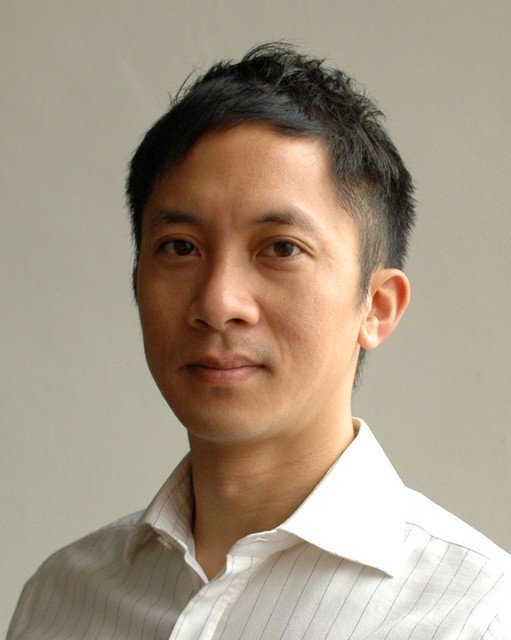 Jehan Chu, Co-Founder and Managing Partner, Kenetic Capital
"Quadrant Protocol is one of best projects we've seen in the blockchain space. A platform like this can serve as a catalyst for other projects because it adds value and opportunities for all the players in the data industry. Quadrant is not a promise, but a working blockchain business, solving real issues and opening the path for new ways of monetizing and improving the data space."
Quick Updates
Quadrant continues to make strong progress on other fronts as well. We are now more than halfway through our private sale, which has seen greater-than-expected demand. Our bounty program is live, and expect to launch our mainnet on schedule as well.
We invite you to check this blog for regular updates on Quadrant's progress. You can also reach us in our Telegram channel. Please feel free to ask any questions you may have, and a member of our team will get back to you as soon as possible.
About Kenetic
Kenetic is a blockchain firm committed to expanding the development and adoption of blockchain platforms through investments, advisory services, community, and technology. Kenetic has a world-class team and network of partners and advisors across their platform of services.
About Quadrant Protocol
Quadrant is a blockchain-based protocol that enables the access, creation, and distribution of data products and services with authenticity and provenance at its core. The data economy is similar to space: unmapped and chaotic. Quadrant serves as the blueprint that provides an organized system for the utilization of decentralized data.