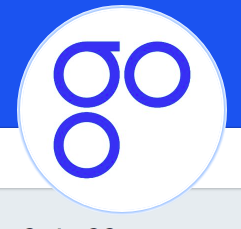 NEO and QTUM (pronounced quantum) are two blockchain smart contract platforms being built out of China. Both projects are lead by Chinese entrepreneurs and have their core development teams situated in Shanghai. It's important to note that even though the QTUM Foundation is registered in Singapore, similar to how the Ethereum Foundation is registered in Switzerland, QTUM is a Chinese project.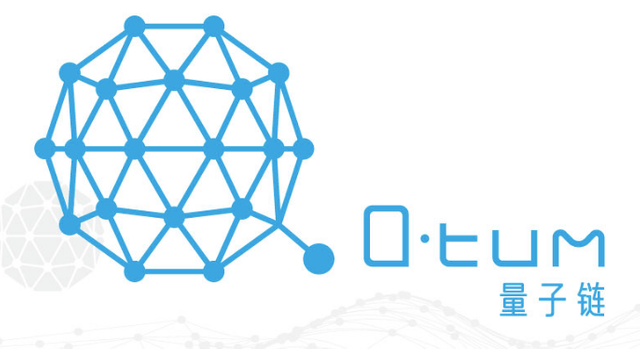 NEO and QTUM, being two smart contracts platforms out of China, are frequently compared with each other. People tend to use a zero-sum game approach to evaluating the two cryptocurrencies because of their similar use cases and Chinese origins. In short, people want to know who's going to win and take the coveted title of the "Chinese Ethereum".
NEO's leadership team consists of Da Hongfei and Erik Zhang. Da Hongfei serves as the CEO of Onchain which is the company that started NEO as an open source project and continues to lead NEO development. Erik Zhang is an executive of Onchain and its lead engineer. He is the primary developer on NEO.
QTUM
These are QTUM's significant investors:
Anthony Di Iorio - Co-founder of Ethereum
Chen Weixing - Founder of Didi Chuxing (they beat Uber in China), billionaire
Jeremy Gardner - Co-founder of Augur
David Lee Cuo Chuen - Co-founder of Left Coast and Libai
Bo Shen - General Partner at Fenbushi Capital
Jehan Chu - Managing Partner at Jen Advisor
Qingzhong Gao - Director of HuaWei SC
Xu Star - CEO of OKCoin
Lihua Yi - Partner at ZhongWo Investment
Xiaolai Li - Bitcoin Startup Investor
Roger Ver - Bitcoin Startup Investor
Charles Xue - Billionaire angel investor
QTUM has three co-founders: Patrick Dai, Neil Mahi, and Jordan Earls.
Patrick Dai graduated from Draper University and worked at Alibaba while pursuing a doctoral degree from the Chinese Academy of Sciences.
QTUM is a hybrid of Ethereum and Bitcoin technology, with its own technology interjected in between. QTUM uses an upgraded Bitcoin's blockchain that includes both Segwit and the Decentralized Governance Protocol (DGP). DGP is a technology developed by QTUM's team and allows the blockchain to adjust blockchain parameters without a hardfork. DGP changes can be enabled through elections over the blockchain. QTUM uses Ethereum's smart contracts VM, or the EVM. The EVM is able to live on top of the Bitcoin blockchain through QTUM's Account Abstraction Layer (AAL).
QTUM
These are QTUM's significant investors:
Anthony Di Iorio - Co-founder of Ethereum
Chen Weixing - Founder of Didi Chuxing (they beat Uber in China), billionaire
Jeremy Gardner - Co-founder of Augur
David Lee Cuo Chuen - Co-founder of Left Coast and Libai
Bo Shen - General Partner at Fenbushi Capital
Jehan Chu - Managing Partner at Jen Advisor
Qingzhong Gao - Director of HuaWei SC
Xu Star - CEO of OKCoin
Lihua Yi - Partner at ZhongWo Investment
Xiaolai Li - Bitcoin Startup Investor
Roger Ver - Bitcoin Startup Investor
Charles Xue - Billionaire angel investor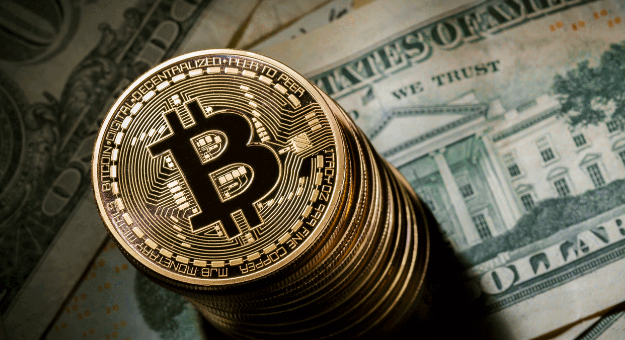 Read More- https://storeofvalue.github.io/posts/neo-vs-qtum-which-is-the-real-chinese-ethereum/