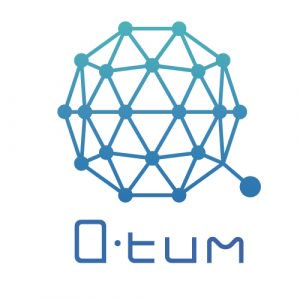 Notice: This is not sponsored or endorsed by QTUM. Nor am I affiliated or a member of their entity. This is not investment advice, and there could be inaccuracy in the information presented. Everything is subject to change. Burn after reading.
Step 2: transfer main net coins from exchange, bithumb, coinone, binance, or bittrex into installed wallet.
Step 3: Backup and secure wallet. Wait 500 confirmations, approximately 20 hours.


Enjoy the stakes and thanks for helping reinforce the QTUM network!
Frequently asked question:
How does the staking work exactly?


The balance in your wallet after 500 confirmations is mature. This is leveraged against the entire network weight being staked, currently close to 15 million coins at the time of this writing. If you win a reward, a portion of your coins are temporarily locked for 500 confirmations, and you are given a 0.4 initial Qtum reward. AFTER the initial 20 hours, once your stake is unlocked and released, you mine the subsequent 9 blocks for the remainder 3.6 QTUM block rewards in 0.4 increments. These 9 rewards will follow in sequence, and also require 500 confirmations before becoming mature and able to stake.


Check out the QTUM staking Calculator!


Leave a comment down below!
Burn after reading follow