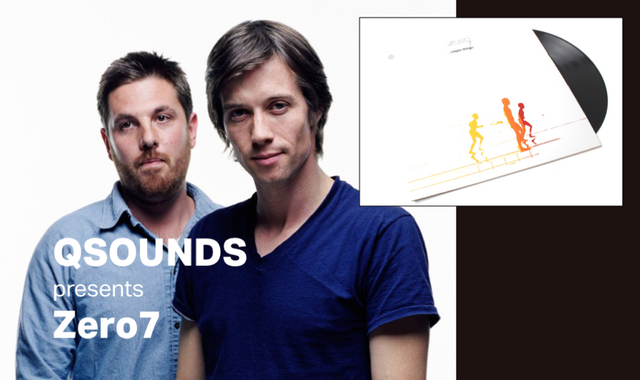 When techno was still deep in the underground and I needed to travel up to 400 kilometers for a great night, I continuously was on the lookout for music supporting my friends an I to wind down from all the beats and energies of the party. Sade was always a favourite for me. And then Zero7 emerged! An UK based duo releasing their first album in 2001. This one became one of the albums I turned grey in my CD player.
Producer: Zero7 (Henry Binns and Sam Hardaker)
Album: Simple Things
Style: Downtempo
Year: 2001
Although 16 years old, I still have Zero7 and in particular their first album in the top of my favourite list. A perfect album to listen to when enjoying a sunny afternoon sipping a good glass of wine. Just try it! :)
NJOY

Zero7 - Simple Things
More music and other resources of Zero7.
--- sources [1]
--- follow me @edje