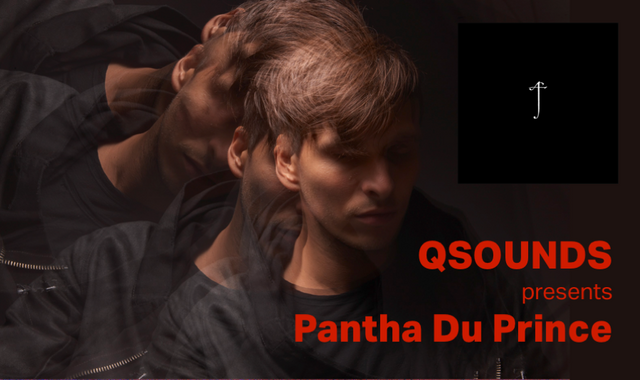 Ever heard of Pantha Du Prince?
I discovered them just after the release of his second album "This Bliss".
WOW! What an album this is!
Goose bump time! Over and Over Again!
I can listen to this album several times in a row, and generally I have this in a loop while driving long distance like last weekend. I just can't get enough of it! The music is deep but melodic, minimal but lively!
Producer: Pantha Du Prince (real name: Hendrik Weber)
Album: This Bliss
Style: Techno/Minimal
Year: 2007
I recommend to listen the album from track 1 through to last track in order of playlist, although the tracks are not mixed together, the order is the perfect one to enjoy the music to the max. I added a bonus: a recent boiler room live performance that I really love and shows what this guy can do.
This Bliss (Album) - click here for entire playlist
Boiler Room Live Recording (2016)
More music and other resources of Pantha Du Prince.
NJOY
--- follow me @edje