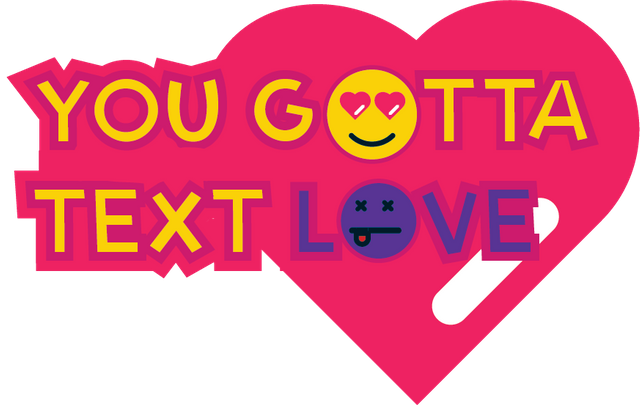 I've finally found that what I was trying to do had a name: hyper-casual games.
Since I've never really worked in the game industry (well in fact I did work for less than a year), I wasn't aware that every type of game could be categorized.
I was calling the type of games I wanted to create « one click games » since you only need to touch your phone once to play and understand the game in less than 30 seconds.
The thing is it's quite popular these days and major studios are focussing on those hyper-casual games because there's lots of money to make.
But of course, you don't only need a simple idea or « create » a rip-off of an old Atari game to become successful. When there's big money, there are big players… And they do have big money to promote their game.
I guess it won't change my goal of creating « one click games » that are simple, fun and nice looking but I'm going to read more documentation on monetizing those games because it's been covered. So I guess it's good for me as a newbie!
Now I only have to create those games and become rich as Richie Rich.
YOU GOTTA TEXT LOVE (my latest game) is not even a hyper-casual game… The next one is going to be for sure!