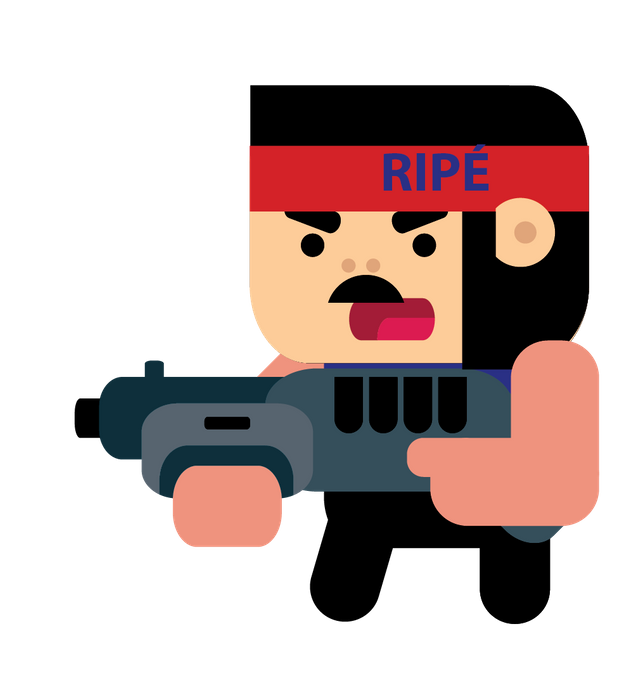 I've finally had a first report from cloudgames concerning Galactic Safari... It took about 2 months to launch it on their network and my account manager told me it was doing pretty well... Well, not even 0,47 euro for the first week!
I wasn't planning making big money with this but I was hoping to make enough to invite my girlfriend to a restaurant in a couple of months... This is on the back burner now... Ha ha ha!!
I've shown Bull's Eye to a couple of people and this game seems to be addictive for some people... I'm going to add an instruction panel this week and launch it before x-mas.
Starting this week, I'm going to have some free time to work on games for the next 4 months. I'm planning to spend 15 to 20 hours during daytime and an extra 5 to 8 hours at night. If I can spend a total of 25 hours per week, it's going to be awesome!!
This is why I've had the time to start learning how to animate characters for my games project this week. I've come up with a new game project involving my band's music (RIPÉ - French punk rock band).
I don't want to create complicated and fancy animation but I want to be able to pimp my games and get above "cheap" html5 games.
We'll see how it goes and by X-mas I should have a better idea of what I'm capable of.