Spectral Pill 3: Le Sigh
IT HAS BEEN RECORDED IN THE OCCULTI LIBRE KEKISTANI!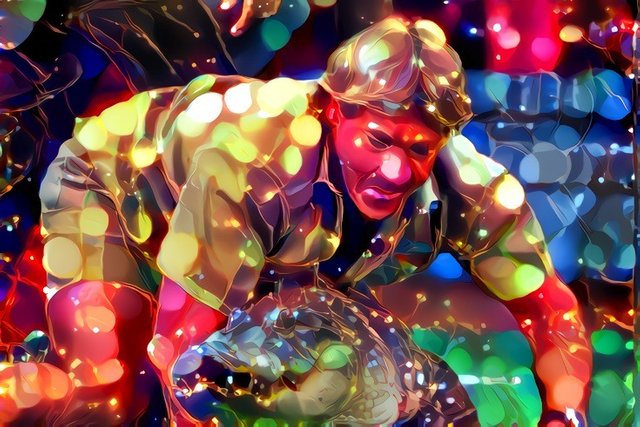 No, but for real...
And so our Pepe woke up.
I guess.
It was a begrudged arrangement.
Cordially, it was an invitation.
To get back into it.
Henceforth... his was a special track.
It's not that it's out of the norm.
Simply just on the way out.
That's the goal.
Historically... that's the le-gend-ary THE goal.
Ingenuity.
New "Thought".
"Generation".
That's the principle...
Ab-originality?
Isn't it? The thing that' we're all chasing after.
Oooooh.... An original thought.
Pepe wiped his eyes.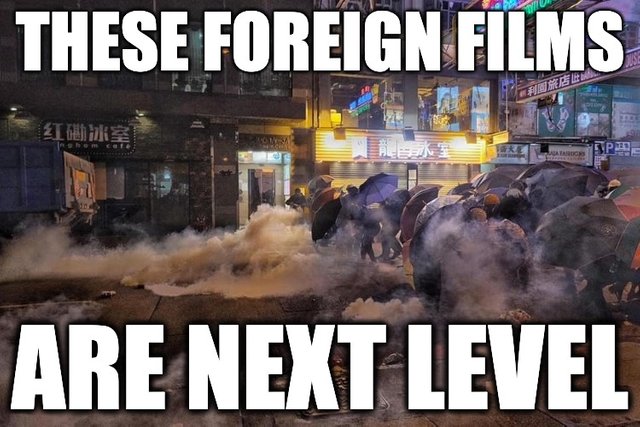 At this point, Pepe wondered what conversation he's found himself privy to;
This time.
"Here's the what's up", Pepe began.
Clouds moved in...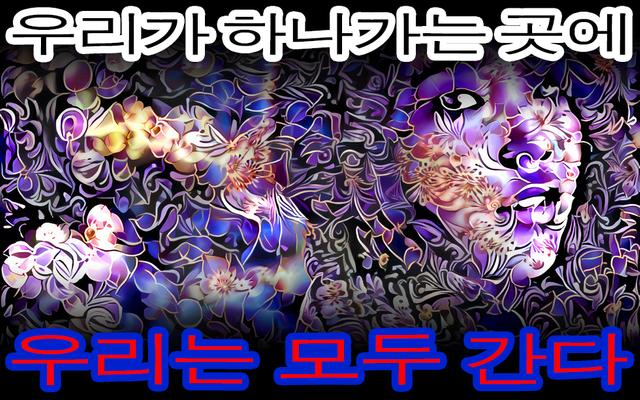 ... as if to listen.
I....
I want to vent it out.
Maybe.... Let you all know how high what's "up" actually is.
But then I'd just be managing your expectations.
And even a frog knows better than that.
Damn it. I can't just crack that shell.
Been beaten into me that I am to keep you at a leg's distance.
And I'm feelin' froggy.
Don't get me wrong. It's fun.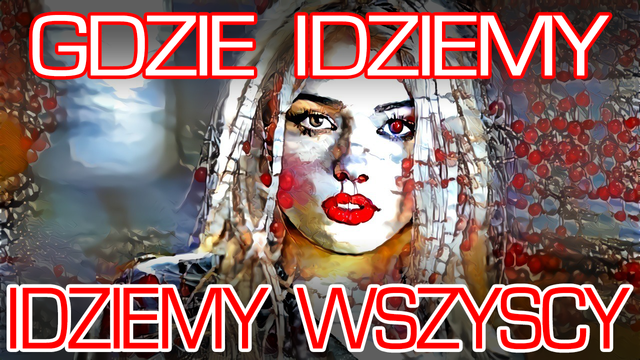 But not so froggy that I'm about to bounce.
The reality is that the shell is more of a bubble.
It'll be popped eventually.
And everyone will rub the crust out of their eyes.
The aim is to have as little crust as possible.
To miss as little as possible.
You have all the tools you need to clear the mess away.
And people will.
And they will do the same for others.
We're setting up quite the historical document.
Whether it's acknowledged or known or not.
It's a teh habbening.
It is.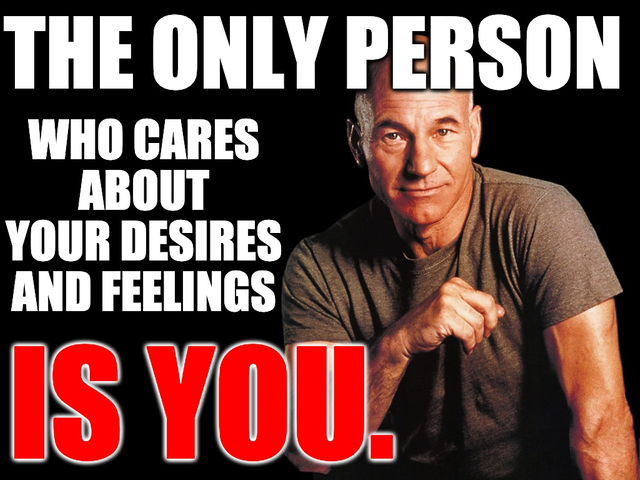 I started a thing.
I'll see this thing through.
It's how I always do.
But... my lordy do.
There's so much to investigate that finding the way out of the usual noise...
Let alone the swamp that finds itself so recurring and stagnant...
Can be a daunting task in itself.
Buuuut... I'm back it.
Yes... here I am.
Sounding off in an ocean.
¡AMEME!
#AllThisForThat