On March 3rd, Q delivered the following instructions to us:
Stay TOGETHER.
Be STRONG.
Get ORGANIZED.
Be HEARD.
FIGHT the censorship.
You, the PEOPLE, have ALL the POWER.
You simply forgot how to PLAY.
TOGETHER you are INVINCIBLE.
They want you divided.
They want you silenced.
MAKE NOISE.
We are WITH you.
MAKE IT RAIN.
What did Q mean by "Get ORGANIZED?" I have heard some say that means get your supplies in order for the coming chaos.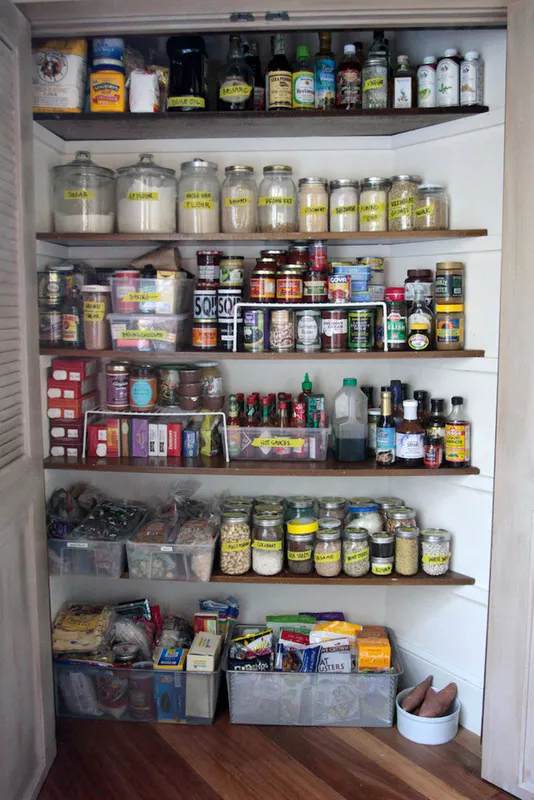 I do not think that is what Q meant. Look at the three lines I put in bold above:
Get ORGANIZED.
Be HEARD.
FIGHT the censorship.
This week we have seen unprecedented attacks on some of our favorite YouTube Channels and Personalities, as well as similar attacks on many of the major social networking platforms. The outright banning of certain prominent organizers from YouTube has even left me a little behind on my usual media consumption. David Seaman and Dustin Nemos have both been banned from YouTube.
We need to build a system that makes these platforms irrelevant. We have all the building blocks to do this. What if we got an email at 5AM that provided us nice easy links to all the banned content that used to be in our YouTube Playlists? Let's get creative. There must be something big as the bad guys are getting frantic. When it does, we need to have our information channels in good order.