The Meta Index
IT HAS BEEN RECORDED IN THE OCCULTI LIBRE KEKISTANI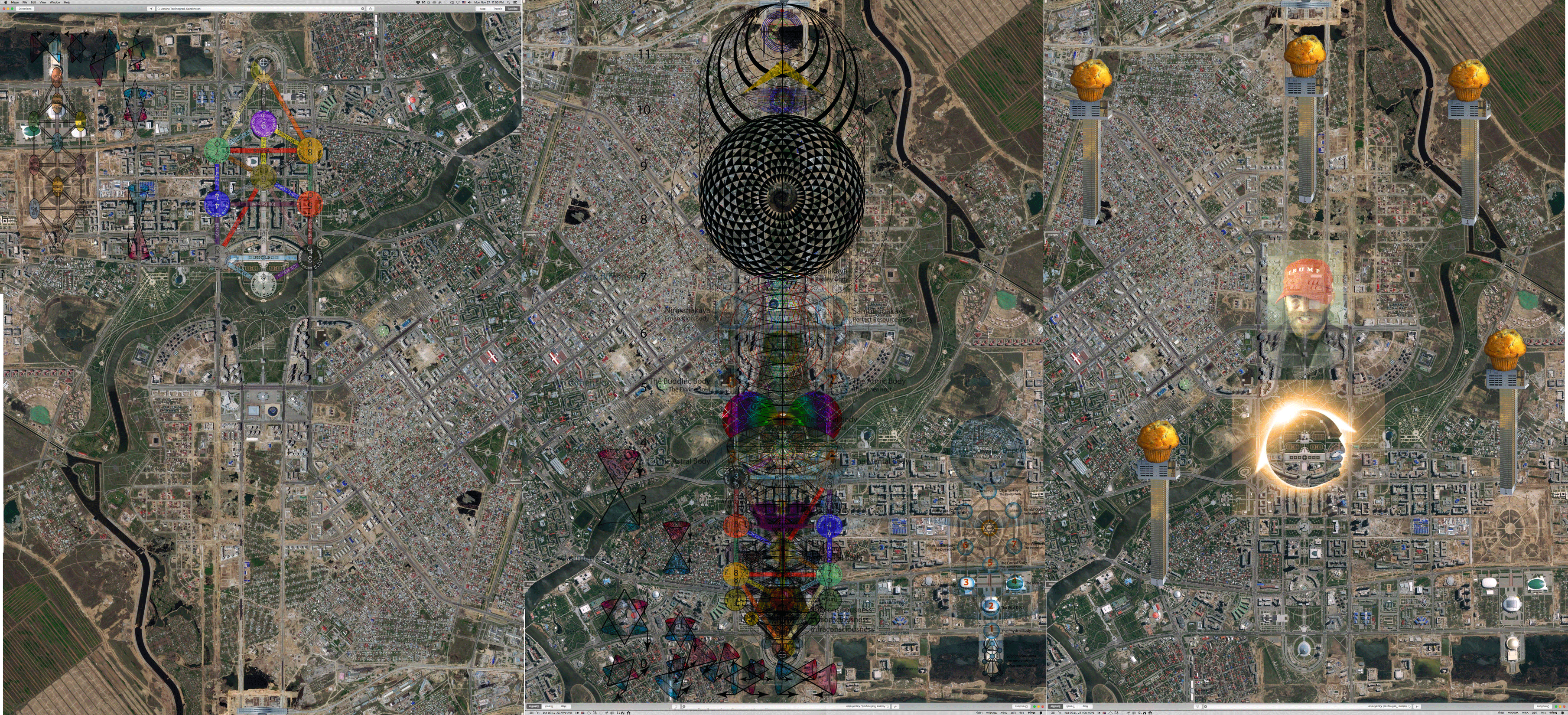 All the wild hares.
This just kept getting curiouser and curiouser.
Started finding "Tree of Life" variants...
And then I saw one that just sorta smacked me in the face.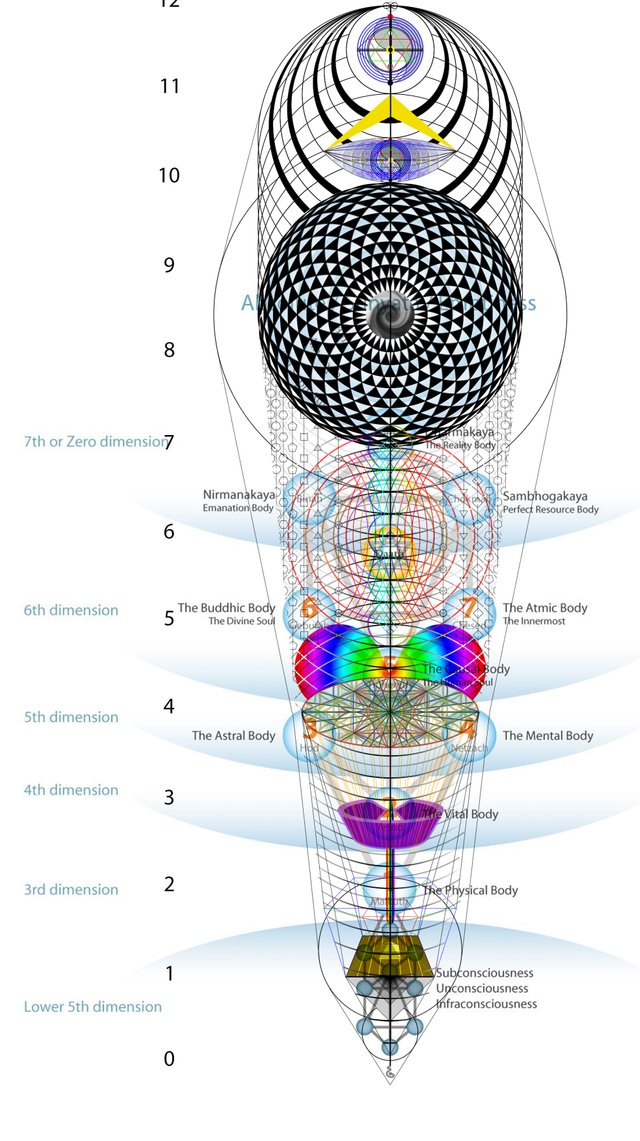 I would have never see this years ago.
Speaking of faces, you'll never guess who I found!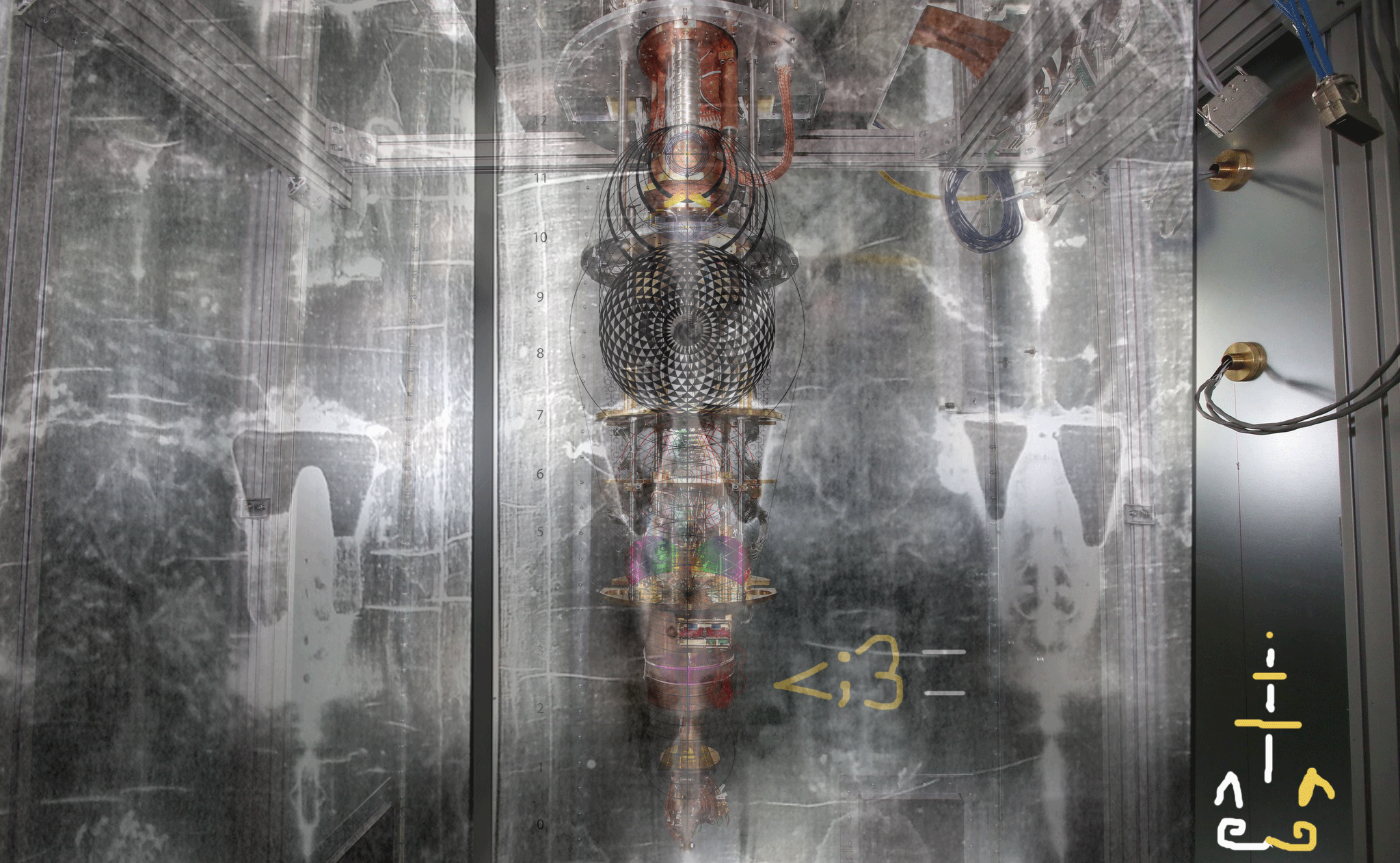 There are some who call me... Tim?
And you remember how I was saying to be the change you want to see and meme your dream reality?
The dream has gotten SO much better.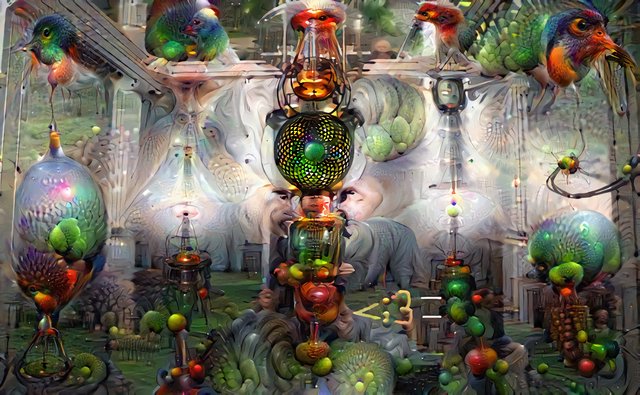 Shoulda seen how this started...
Just took a little Monkey business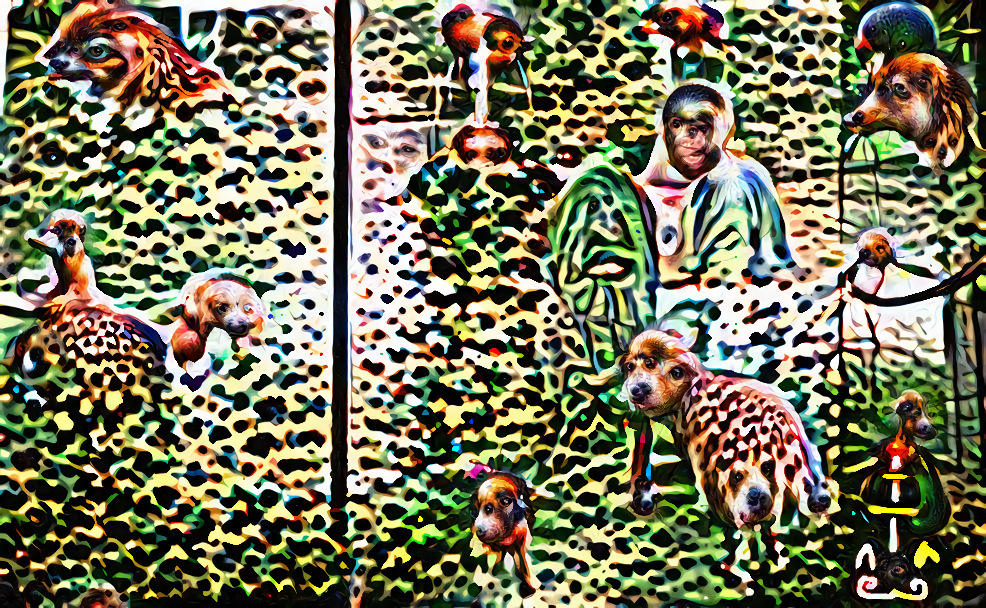 I am quite the hairy man.
But all jokes aside...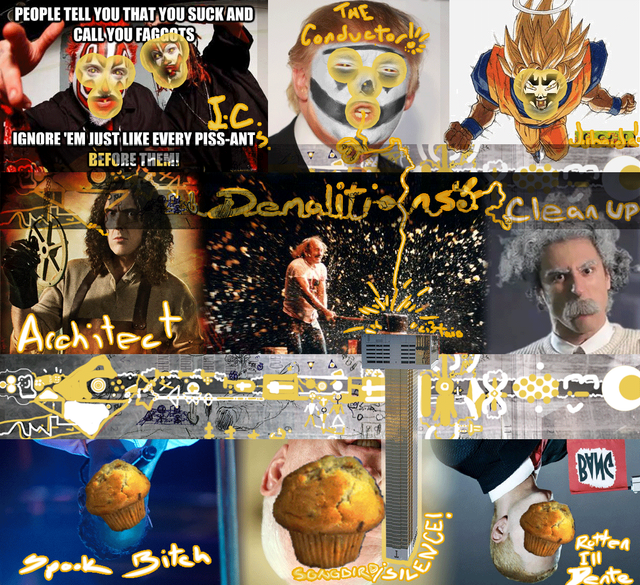 For seriously, you guys...
There is literally nothing to worry about. The Wall/Partition has already been built.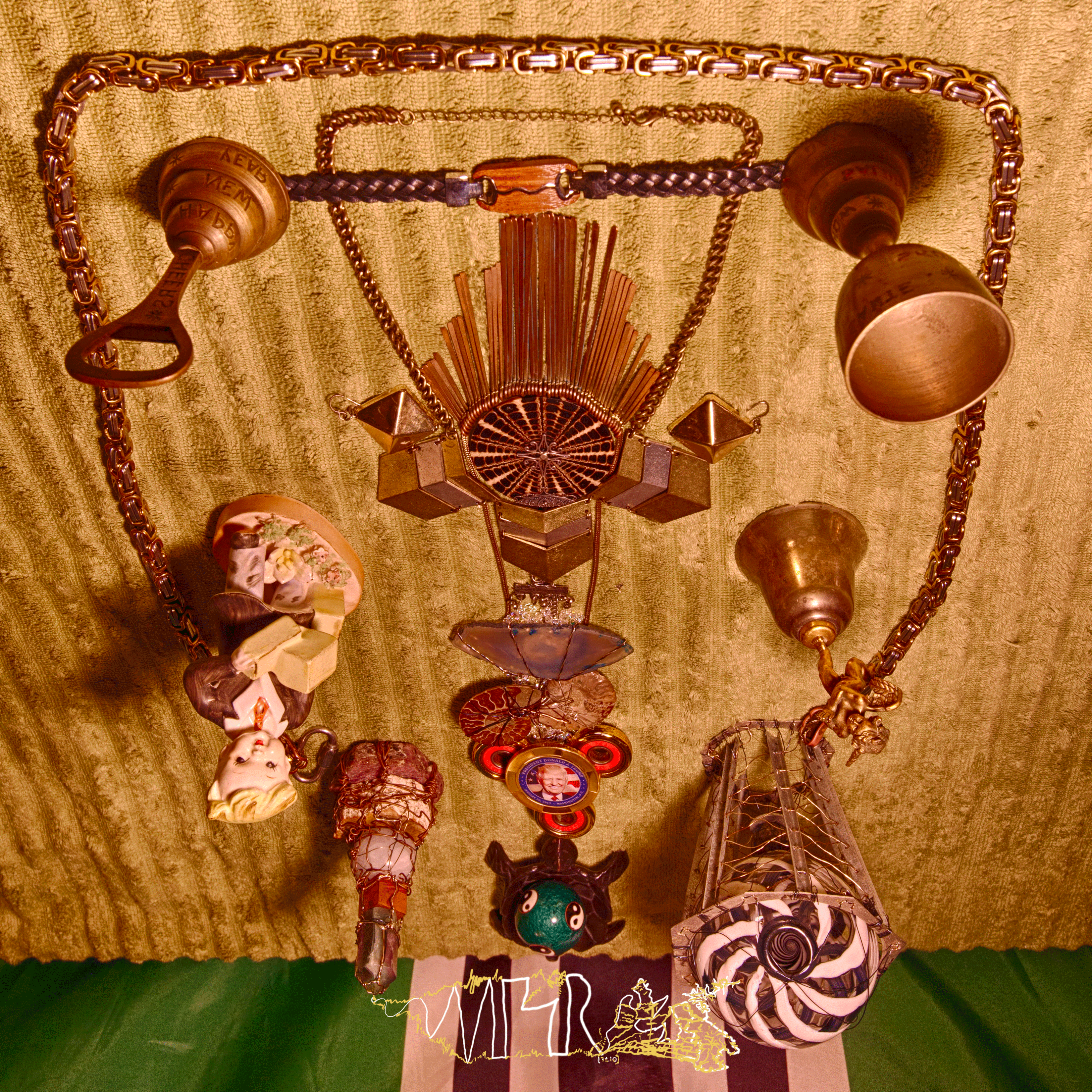 Just needed (You) to complete the connection.
And oooooon and oooooon....
You're not actually looking at the Meta Index.
This is the Meta Index:
https://imgur.com/a/tdKhl
Which is now in the block chain.
[{(¡AMEWE!)}]