The Celestial Pill 1: ICQ
IT HAS BEEN RECORDED IN THE OCCULTI LIBRE KEKISTANI: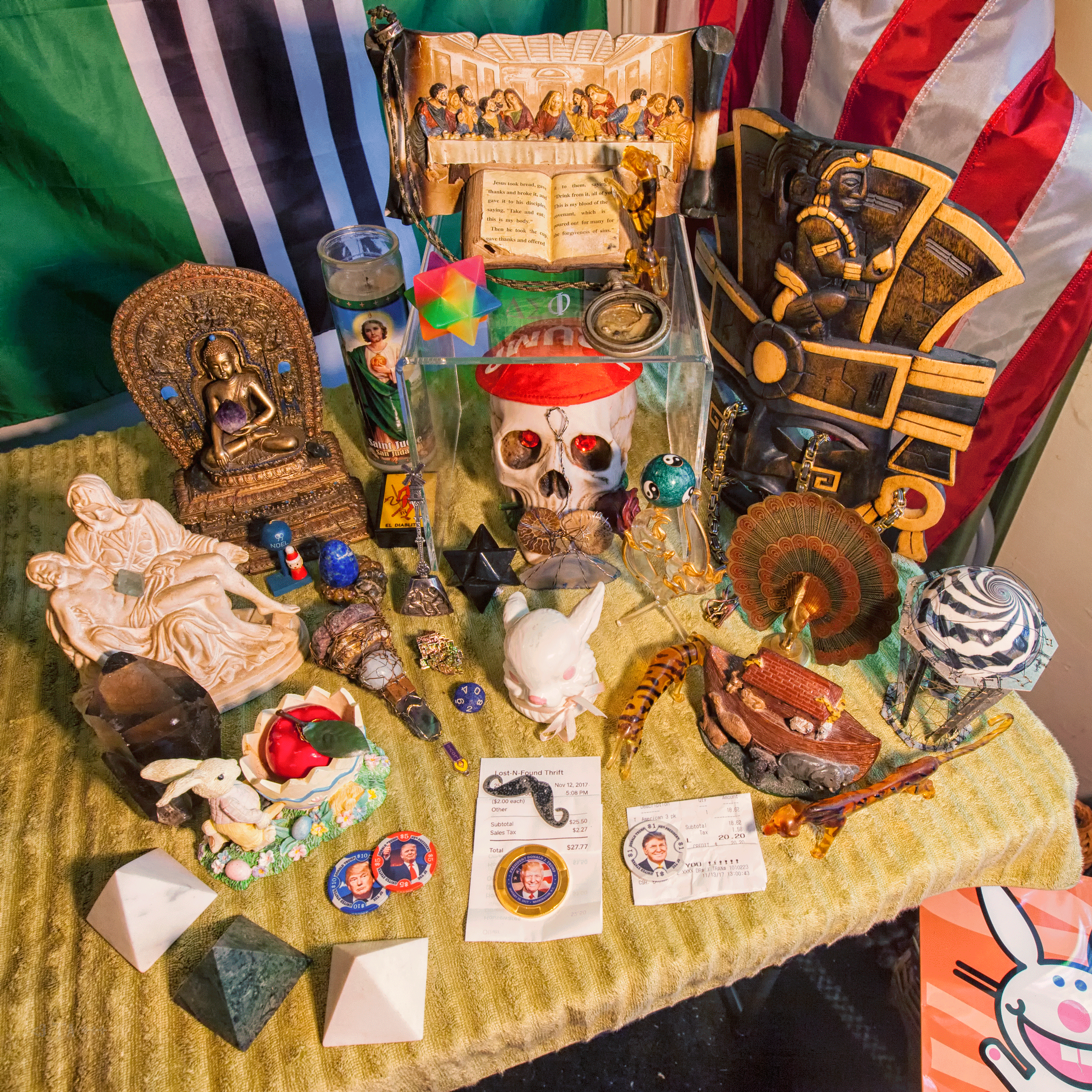 Allinit2winit - View Images In New Tabs
Everyone... Meet Q.
Send Love.
Pray.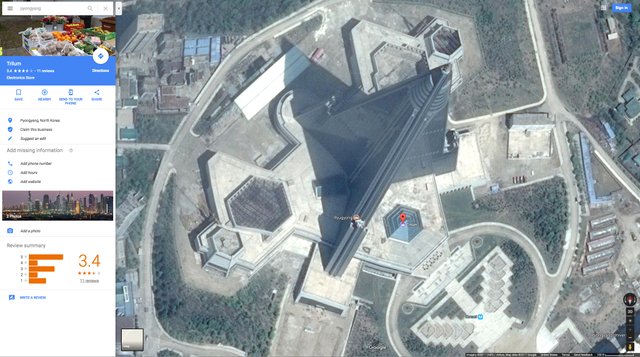 Electronic Vegetables served daily at the Ryu-Q-Gong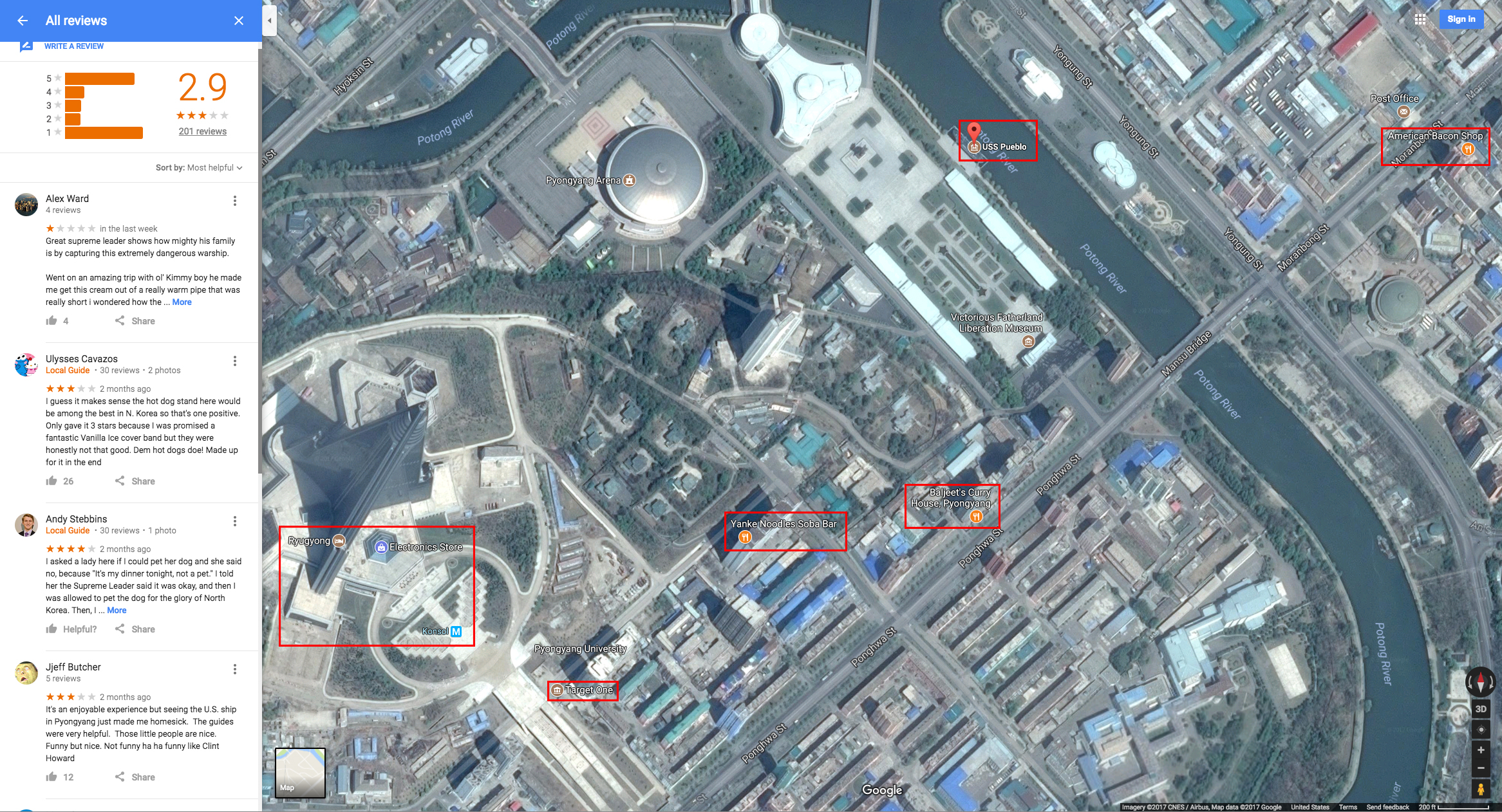 Floating, armored, weaponized Hotdog wagging.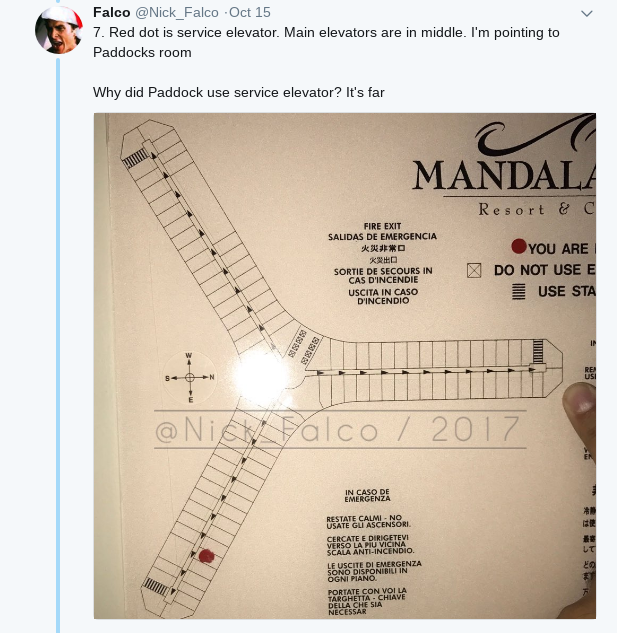 Should look familyar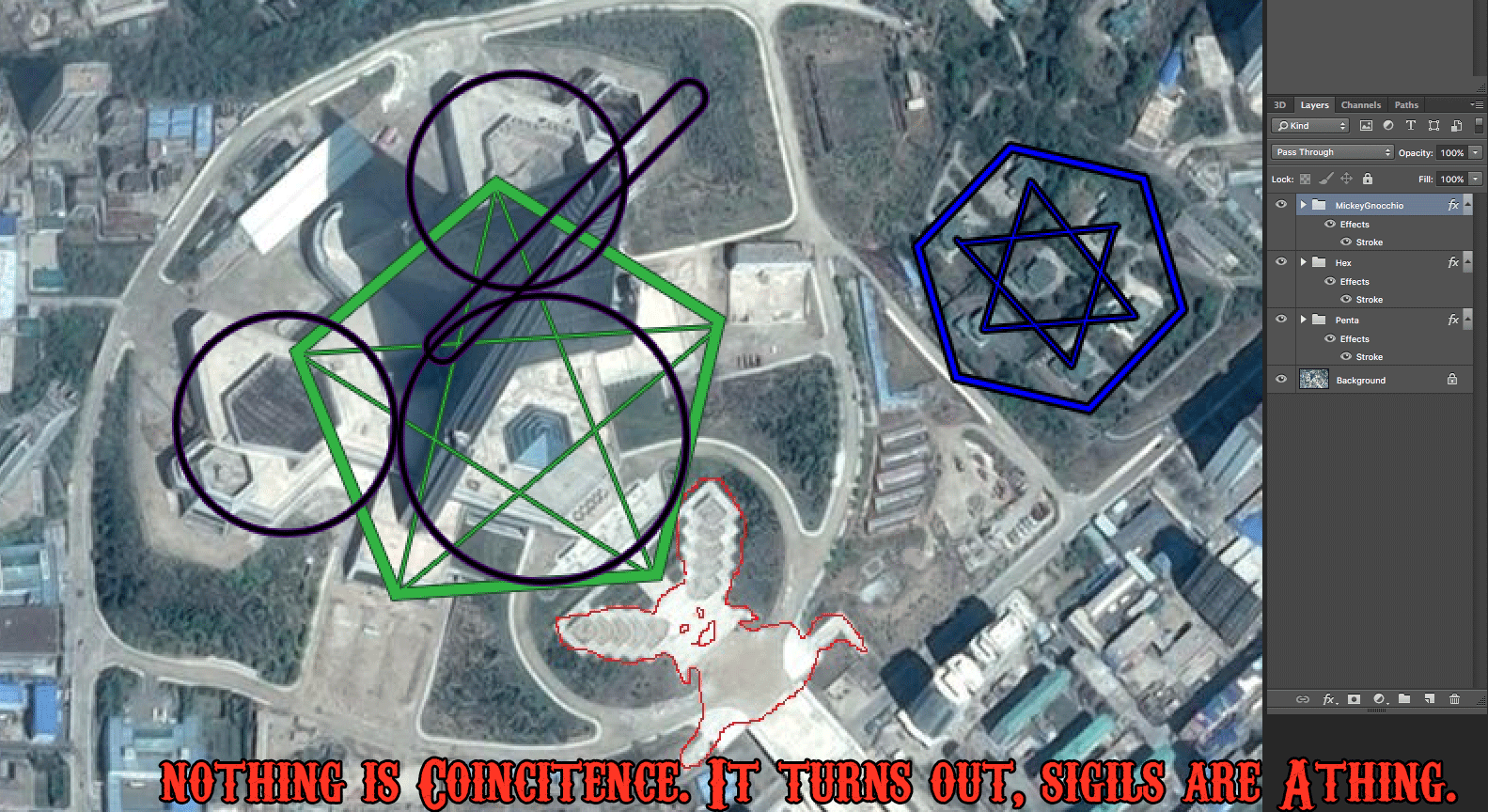 There are no coincidences.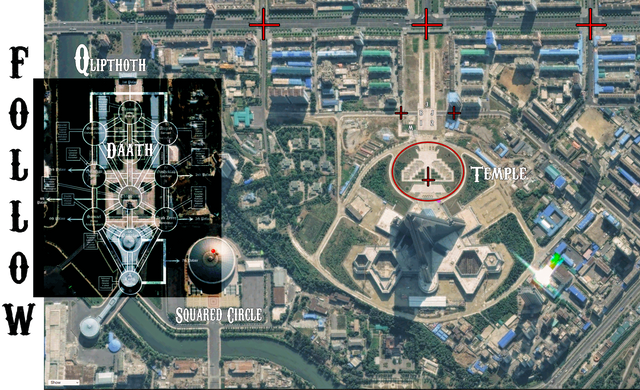 You have to look back to look forward.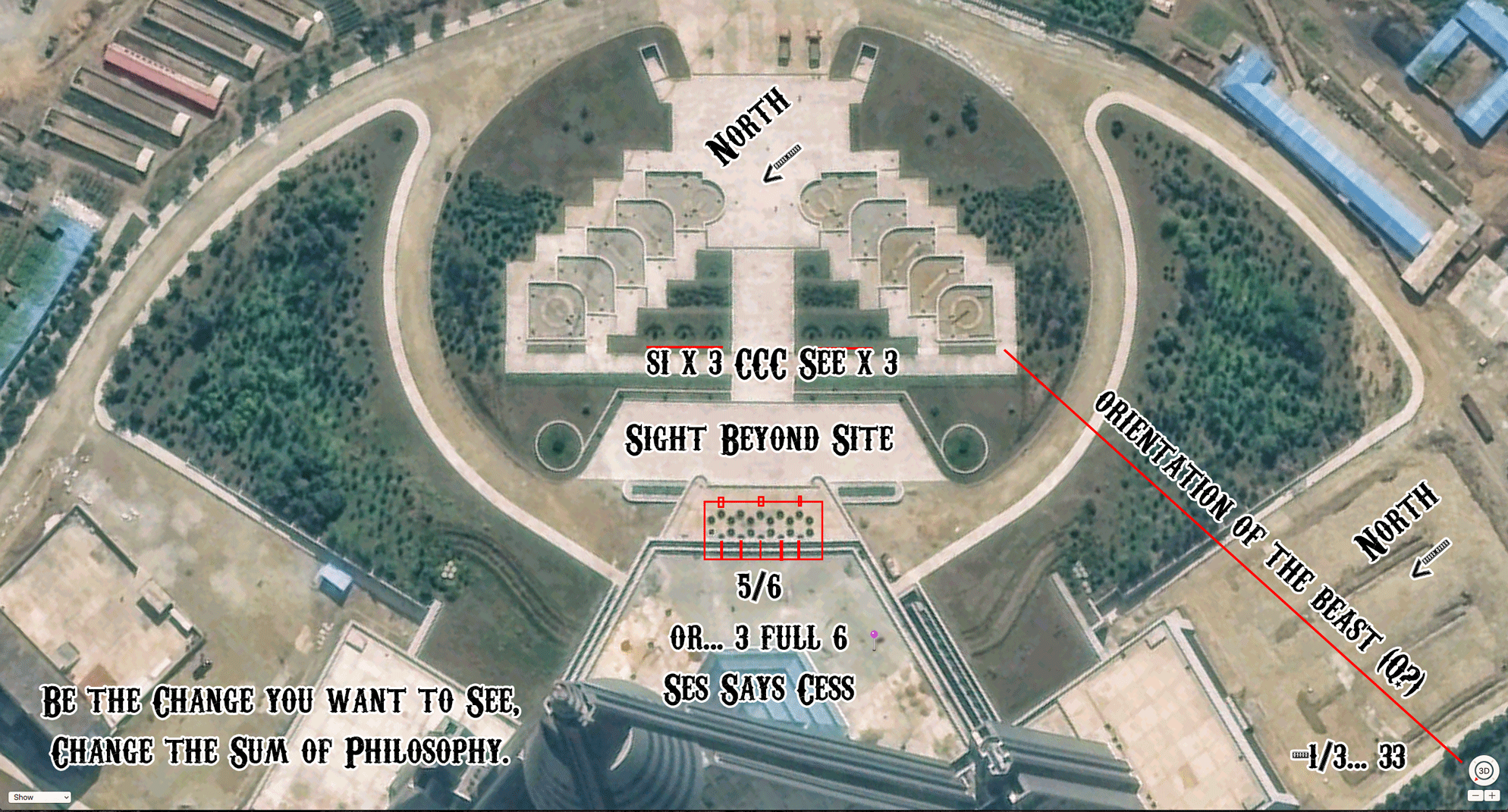 Only then can you open your eyes...


... and see the Big Picture. Thunder Cast.
It's almost over.
A New Dawn is almost upon US.
Onward, beyond Infinity.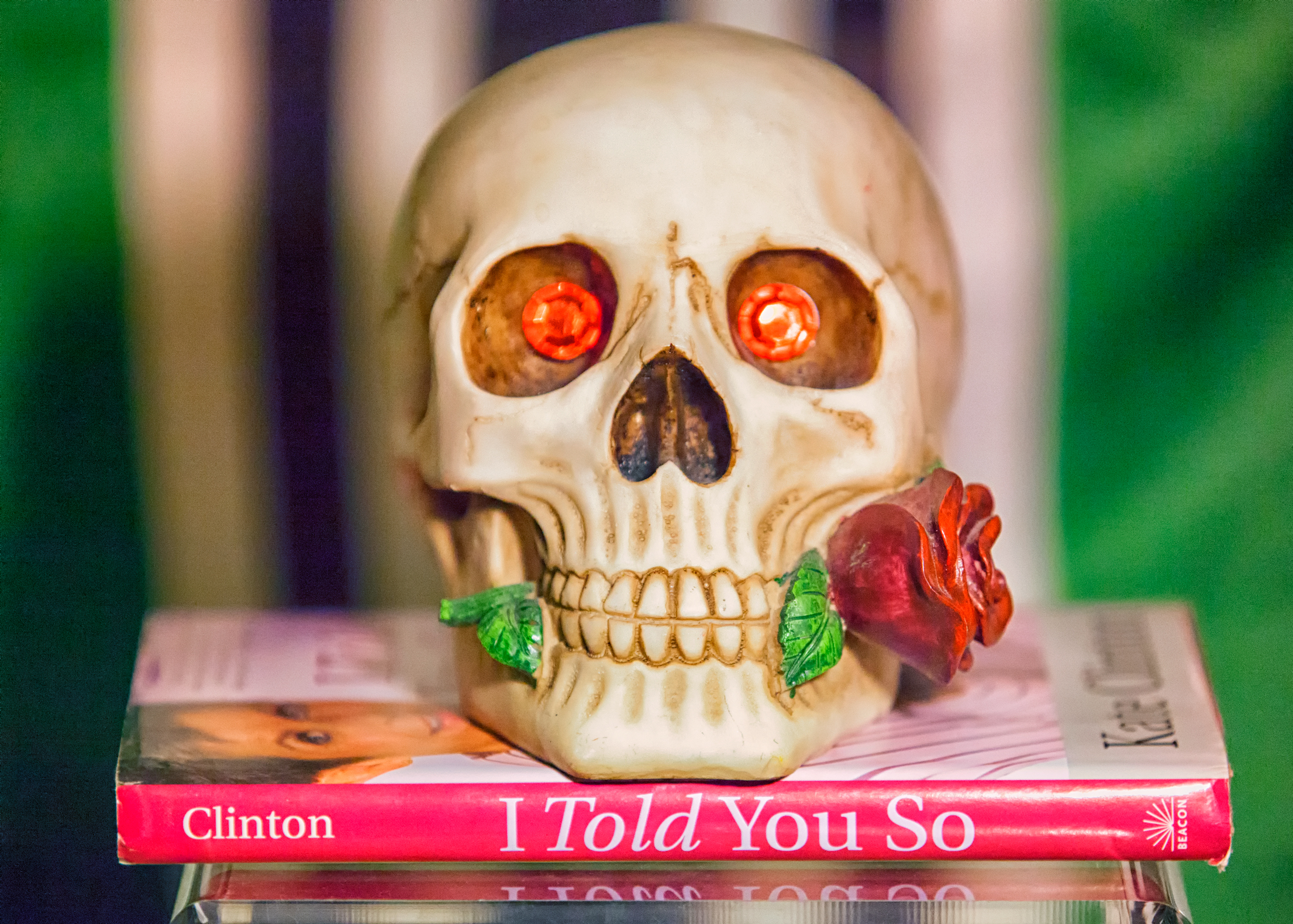 Now to wrap up one last thing.
<3 Ameme. +++