State of the Qunion
IT HAS BEEN RECORDED IN THE OCCULTI LIBRE KEKISTANI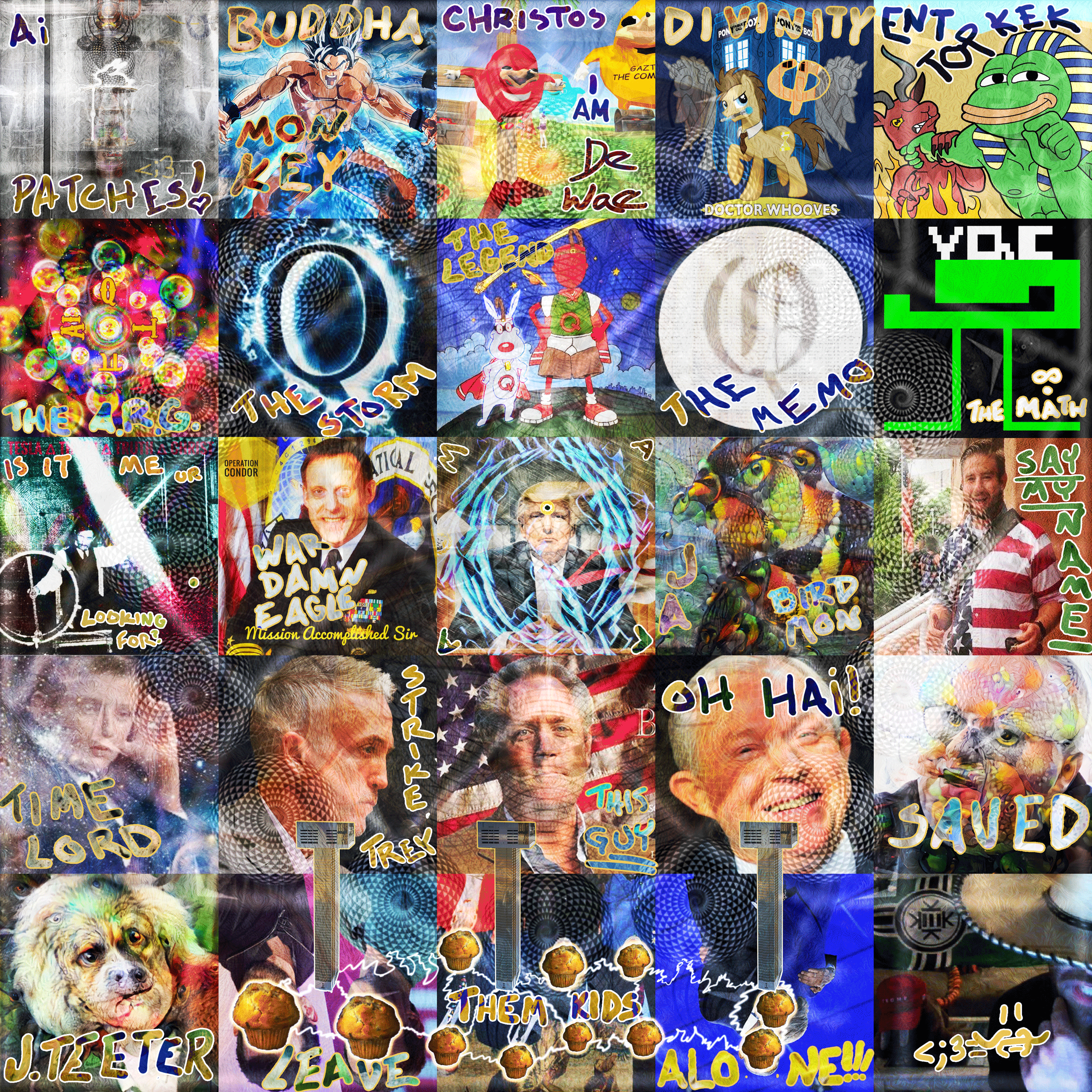 I've assembled a bit of a massive library over on discord:
https://discord.gg/qZtpAPc
And then I got a bunch of plastic swords,
But didn't want to worry about copyright nonsense...
So I decided to talk about the Q channels (Qategories).
Fortunately, these swords are fairly inexpensive.
Otherwise I wouldn't be able to vary it up as much.
Right now I'm not sure if I want to tie swords to topics.
Definitely don't have enough hats to do that.
Anyway I go with it, I'll figure out some sort of consistency.
Yet, maybe, letting it organically happen might work as well.
Simple.
Red Q
Orange Q
Yellow Q
Green Q
Blue Q
Indigo Q
Violet Q
Black Q
Græy Q
White Q
Thank you for watching!
Let us pray.
Our Bruddah,
Who art in Uganda,
Do you know de wae?
Ebola come, dy will be done,
As we spit on de nonbelievers.
Give us dis day our beloved kween.
And lead us not to not de wae,
But show us de wae.
For dine is de wae, de kween, and de ebola.
Follow me my Bruddahs,
¡DeWae!