Starting in April,
DailyPylon rewards will be featured on THE BIT!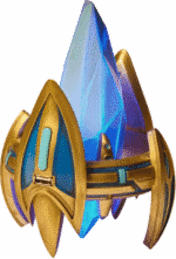 Members of Team Esteemed can UpVote to play!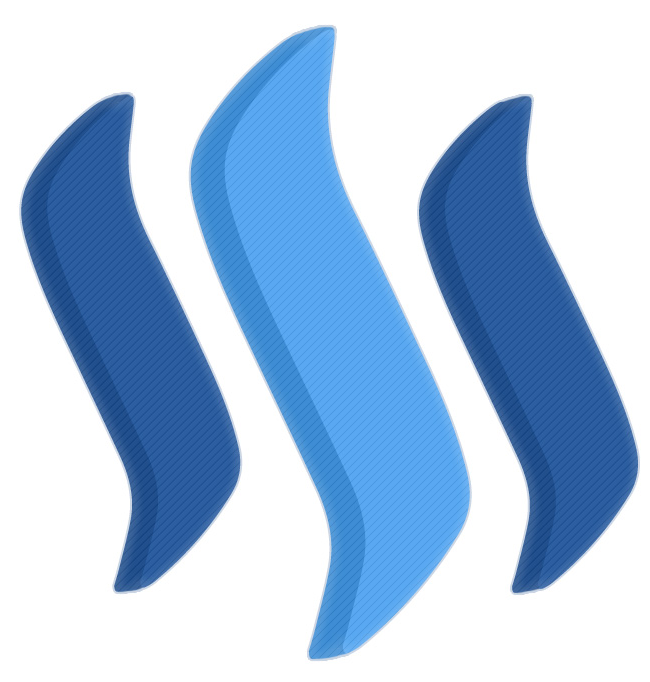 This is a Team Esteemed support project.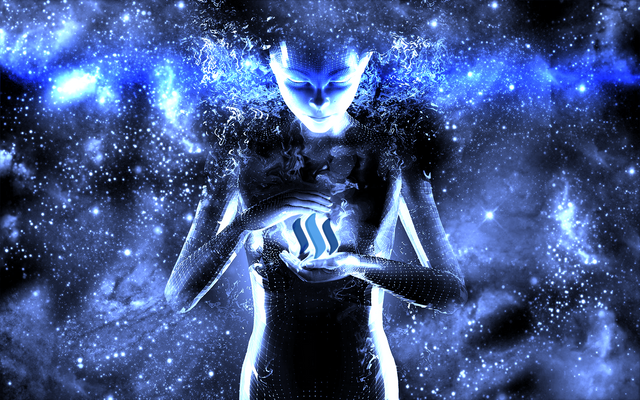 This valuable Steem, SteemPower and SteemDollar called @DarkPylon has a long term vision for the success of Steemit. I will be sharing ideas and vesting Steem Power, and you can trust this account will not spam. I am a human and intend to have a successful Steemit account.