Different types of puzzles are available in different countries of the world. Knowing these puzzles, you can prove yourself as a fun person in a friendly way. Children also like these puzzles. Apart from this, such rhetoric keeps the brain in motion and enhances intelligence.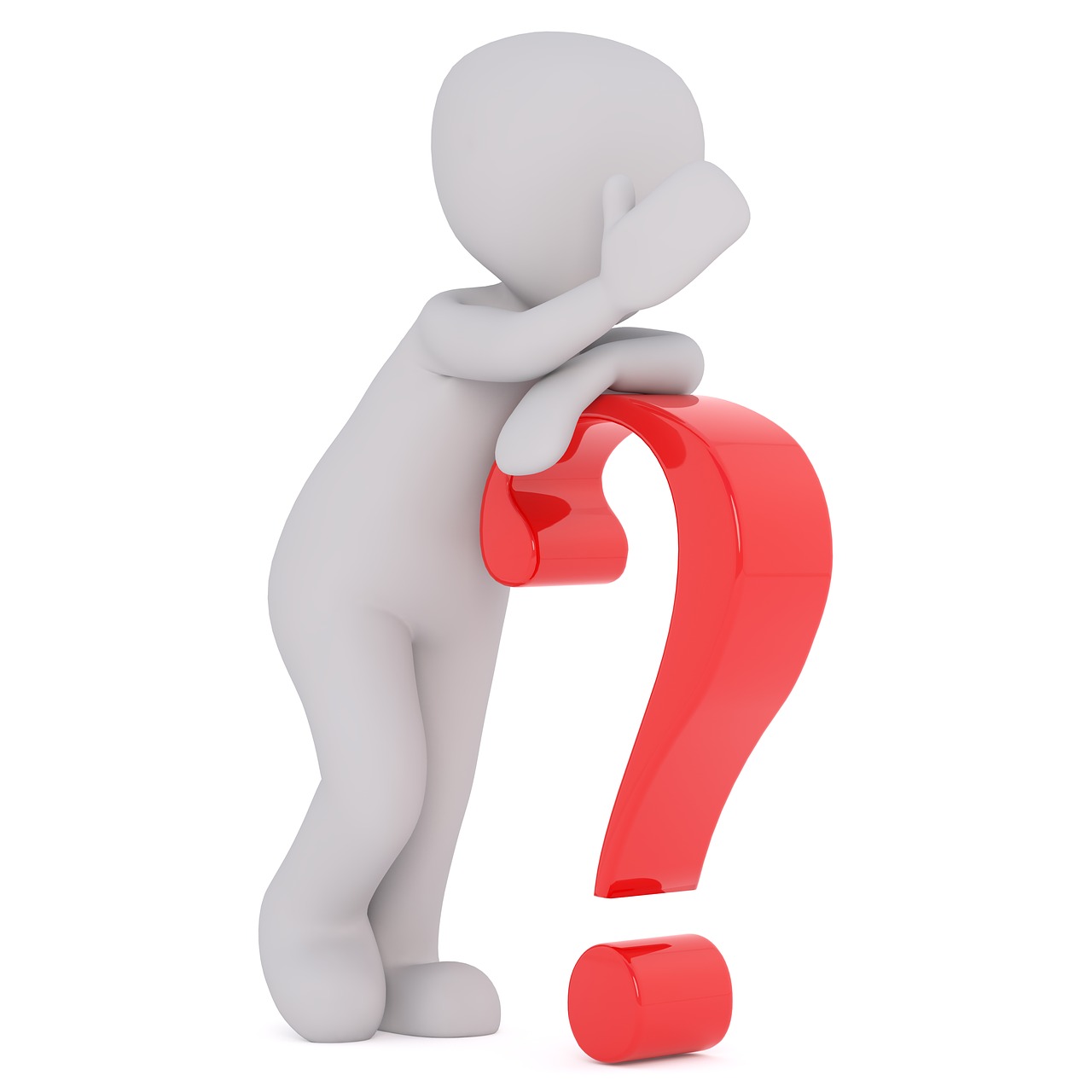 images source
There is such a thing in the earth that has many teeth, with a tooth she raises many food but does not eat anything, what is the thing?
Thank you for reading the puzzle.I will vote for the correct answer. The first 10 comments will be answered. Follow me to get more fun.