I had got wonderful trip around west Poland. There are plenty of amazing places I've seen, but I will keep most of them for myself.
I am going back to work on making steem blockchain great.
I've got a small puzzle for you, first who type correct answer gets 100% percent upvote :p
In which city I am at this photo?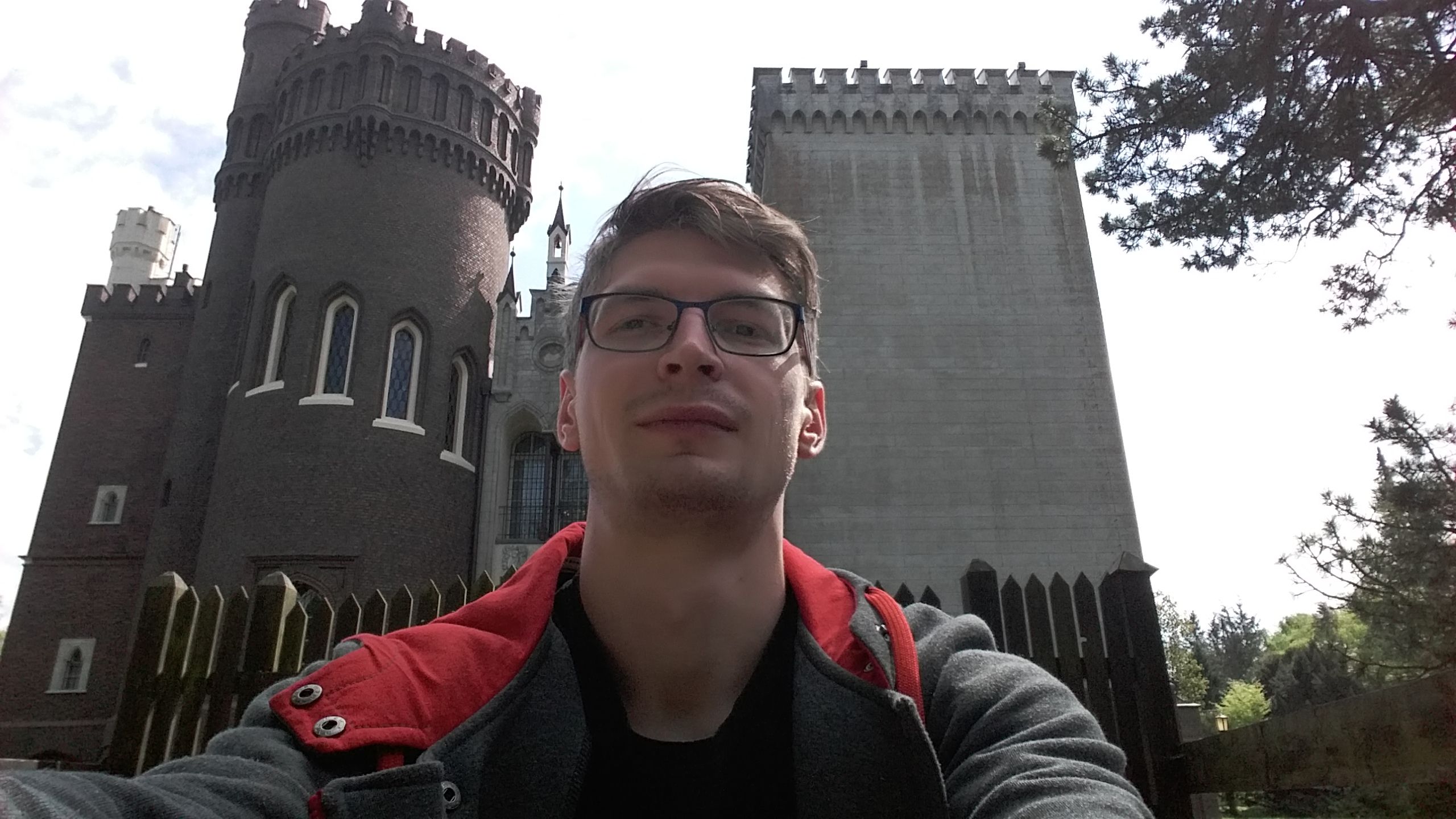 PL
Miałem wspaniałą wycieczkę po zachowniej Polsce. Zwiedziłem ogromną ilość miejsc jednak większość z nich zachowam dla siebie.
Wracam do pracy nad uczynieniem blockchain'u steem wspaniałym.
Mam dla was małą zagadkę, kto pierwszy odpowie dostanie 100% upvote :p
W jakiej jestem miejscowości na tym zdjęciu?