Dmitry Peskov, Vladimir Putin's official spokesperson, told reporters today that the Kremlin is an attractive enough tourist destination without the need to come looking for Pokémons. "Pokémons are not a reason to visit the Kremlin, a treasure trove of world culture," Peskov said, noting—a definitely not further enticing Pokémon Go players—that the Kremlin recently added a new park, making the grounds more open to visitors.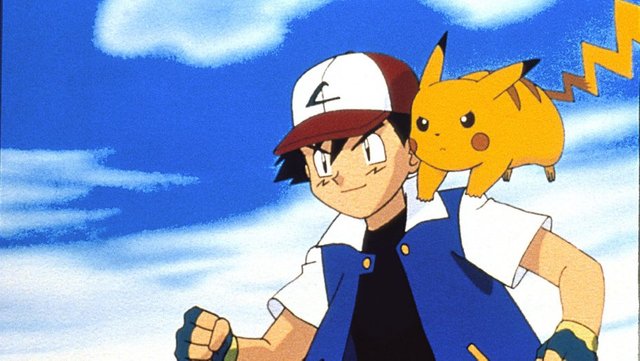 According to reports, the mega-popular augmented-reality mobile game
"Pokemon Go"
is expected to arrive officially in Russia within the next week.
Full Report (very interesting) http://www.hollywoodreporter.com/news/pokemon-go-launch-russia-week-910994
"No, I don't know," Peskov said, when asked if there were any Pokémons on the Kremlin's grounds, and if they could be caught there. "If I'm not mistaken, this game is still inaccessible in Russia. That's what I've read. But I'm not qualified to say. I don't play the game myself."