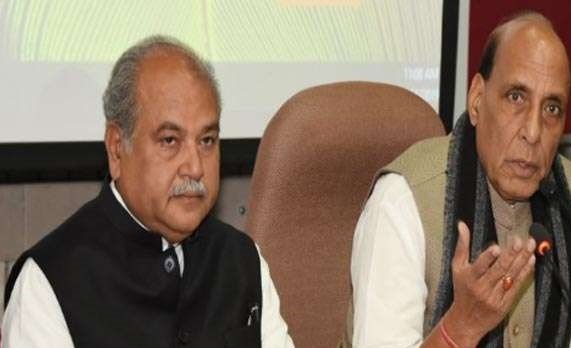 Soon after the attack of Jaish-e-Mohammed on CRPF in Pulwama, 48 countries have endorsed India's stand, not only condemning it but many countries and organizations have taken the country against relations with its terrorist organizations. Among those who condemned this attack are small countries like Bulgaria and Seychelles, and there are large countries like America, Japan and Britain. There are also friendly friends of Pakistan like Saudi Arabia, UAE, Bahrain and United Nations and SCO (CSO) There is also a large international institution like this.
Except Pakistan, except for Pakistan, all other countries have stood with India against this attack, it is clear that Pakistan's hopes of meeting the meeting of the South Asian Association for Regional Cooperation Organization (SAARC) will not be fulfilled right now. .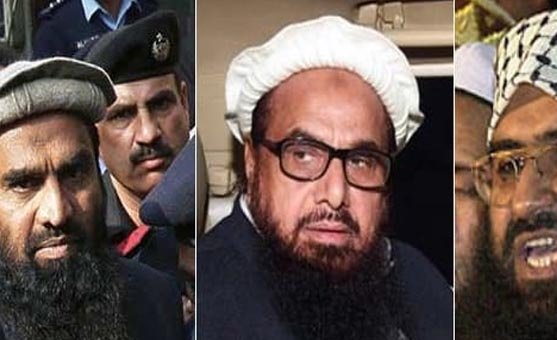 According to the sources of the Ministry of External Affairs, the way the international community is standing against terrorism after the Pulwama attack, such an example is rarely seen.
All countries have conveyed this message to Pakistan in a tone that the reasons why no one can not provoke terrorism. Allies of Pakistan like Bahrain, Saudi Arabia also have clearly said that terrorism and violence can not be justified regardless of the motive, whatever the motive.