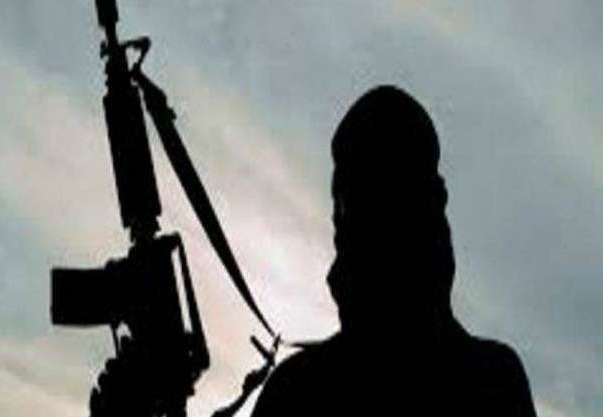 After the Pulwama terror attack, the European Union (EU) has clearly said to Pakistan that it will take clear and consistent action on all international terrorist organizations listed by the United Nations. It also asked to take action on the organization taking responsibility of the Pulwama terrorist attack. On February 14, at least 40 CRPF jawans were killed in a suicide attack by Pakistani-based terror outfit Jaish-e-Mohammed in Pulwama district of Jammu and Kashmir. After this there is a tense relationship between the two countries.
The Vice President of the European Commission and the Federation of Foreign Affairs and Security of the Federation, Federica Moghardini urged Pakistan and India to de-escalate the stress born after the attack. He spoke with Pakistan's Foreign Minister Shah Mahmood Qureshi on Sunday and discussed the current situation. Moghardini made it clear to Pakistan that he would take action against international terrorist groups. He said action should also be taken against those who claim responsibility for the Pulwama attack.
He said that the EU policy has always been to promote a dialogue to resolve the differences between Pakistan and India. Pakistan has been asked to take immediate action against militants and terror organizations from areas under its control. On the other hand, New Delhi has increased customs duty on goods coming from Pakistan by 200 percent after Pakistan announced the withdrawal of the status of the Most Favored Nation.