That moment when you're ranked with Malcolm Gladwell and Tim Ferriss
I was just checking out my book's ranking on Amazon, and what did I see? Unbelievable. I'm ranked as one of the top authors in Business & Investing, right alongside two of my favorite authors: Malcolm Gladwell, and Tim Ferriss.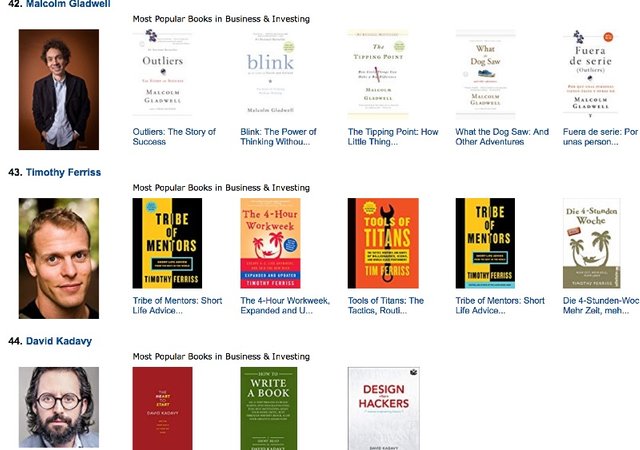 While this is extraordinarily cool, truth be told, it's not the hardest thing in to do. My book is on sale today for 99 cents. I've sold a few hundred copies over the past couple of days, so I'm temporarily ranked really highly.
If you'd like to help see how high it can climb, buy a copy. The book is called The Heart to Start. If you feel like you've got a creative gift to offer the world, but you're just looking for the fuel to finally make it real, this is the book for you.
Thanks to everyone who bought so far!
---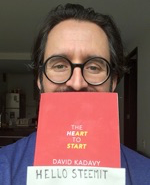 My new book is The Heart to Start. I believe you have something to offer the world, and this book will help you make it real. Buy it on Amazon (for only 99 cents!), because the world needs your art »