LIVE self-publishing AMA today, noon PST / 3pm EST
I've self-published three books in the past six months. I've learned a A LOT along the way about what to do to make your book a success, and what mistakes to avoid.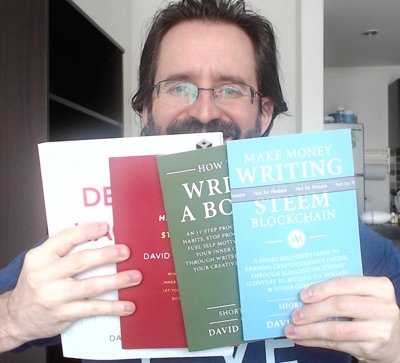 Tune in on my Facebook page! (I'll be giving away books to the best question asker).