Publish0x - Start Posting Blogs Just Like on Steemit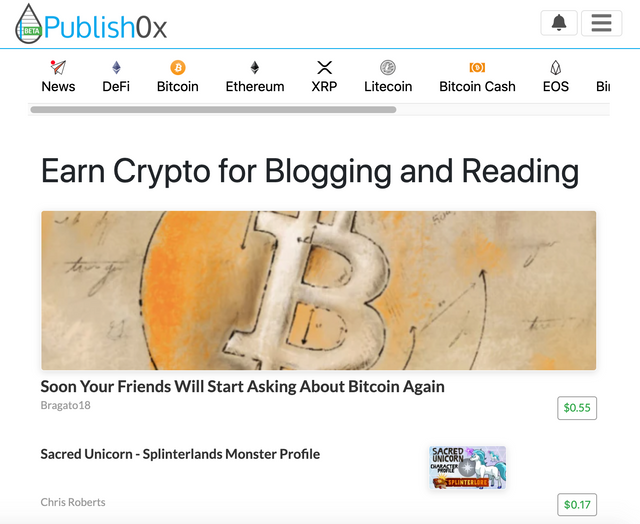 I've just started to publish blogs on the website Publish0x.
The posts will be the same as on Steemit - I just wish to reach a wider audience.
The website is quite easy to navigate, they accept crypto currencies and other online currencies such as BAT tokens, and I'd recommend using it if you're already familiar with Steemit.
Visit the History community for some educational posts on the past!