Comment and win rewards 01
In the past we had hosted simple contests where you can just write a comment and win rewards. Now that we have finally decided to restart our simple contests we think it will be best if we continue with the same.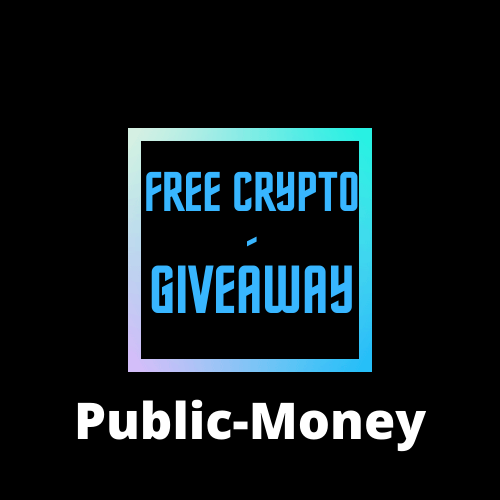 Details of Comment and win contest
We have always made sure that we host the simplest contest and below are the details of this contest.
Rules of Comment and win rewards contest
Upvote this post (compulsory).
Make a comment and you can write anything . (compulsory)
Wait for 7 days
We will select 3 winners though https://wheelofnames.com/ and you will get rewards.
After the winners are selected we will make an announcement post and all the winners will be made beneficiary of the announcement post. This way you will get rewards automatically.
Each winner will get 25% rewards from the announcement post.
If you do not vote or if you do not comment then your entry will not be counted.
That's it. All you have to do for participating in this contest is that you have to make a random comment and comment
and you will be eligible to participate in this contest.
What rewards will you get?
Each winner will get a share of 25% of the rewards from the result announcement post. I will be hosting this contest everyday so you will have enough chances to win a lot of rewards.
P.S: This contest is also running on Blurt, Hive, and Steem so make sure to participate in all 3 of them and maximize your rewards. Just search @Public-Money on any of these 3 platforms.