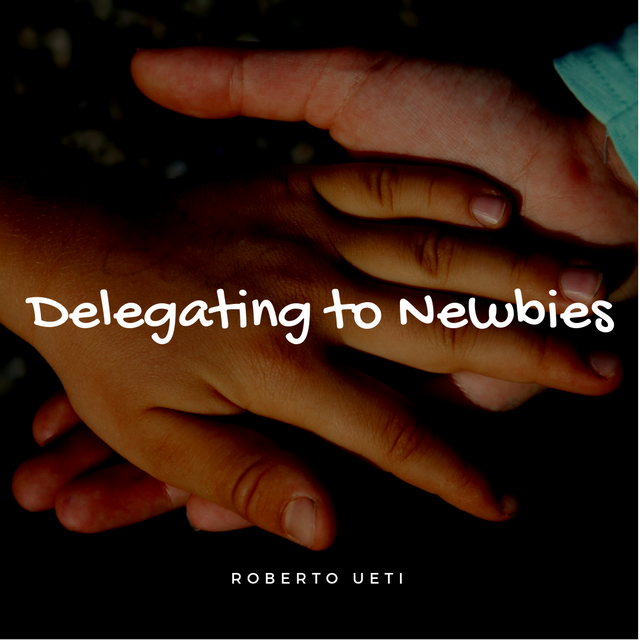 ---
This is a small post which I just want to share with you guys.
Since we are starting to have some problems with RC (not really us, but people who have just a few amount of SP), which you could read right here in the @aiuna's post (it's in Portuguese), I delegated 50 SP to her since she used almost all her RC because she started to comment and be more active in the platform.
I know that could be frustrating for the newbies and that is why I delegated a few Steem Powers to her.
I want to start this campaign here in the Steem which I will call as GODFATHER PROJECT, so if you know someone which are having troubles with RC because of the lack of SP, delegate 50 SP to him/her, use the tag #godfatherproject and help the newbies to be more active here on Steem.
If you don't have SP to delegate to someone, help the delegatees with SBD or STEEM, since we could be use that for our purpose, having profit delegating to huge projects or voting bots, but instead of that we are helping the new people on the platform.
Cheers!