Níxy and the Seeds of Doom - NEW Spectrum Game @ 2019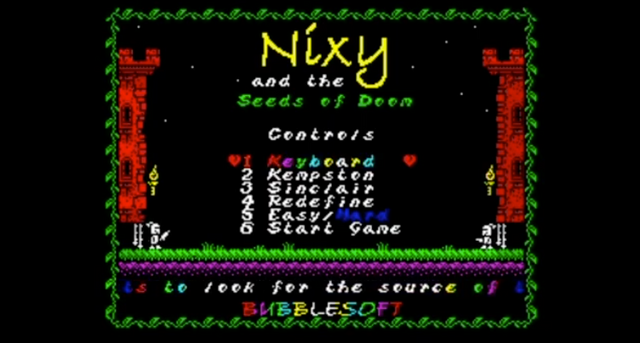 After "Níxy The Glade Sprite" (2018) comes the sequel "Níxy and the Seeds of Doom" by Andy Johns.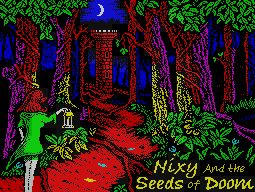 The mission starts in an enchanted forest, in order to enter a castle that is closed, alternatively we have to enter a giant cave.
We will then come across ghosts, spikes, disappearing platforms, and many enemies and obstacles aimed at making life more difficult.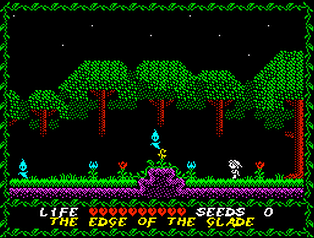 Not a very long adventure, however, it has an awesome playability and the great graphics has the ability to attract us right away.
Nixy and the Seeds of Doom is already one of the great games of 2019, Andy Johns has already shown he is and will remain on top of Spectrum programmers for a long time.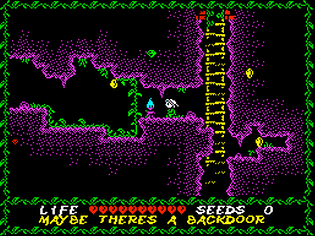 Game - Níxy and the Seeds of Doom
Author - Andy Johns
Músic - Ricardo Vieira
Genre - Platforms
System - Zx-Spectrum 48 / 128K
Publisher - Bubblesoft Games
@2019