Portuguese Doors
No I'm not talking about a tribute band (actually exists) of Jim Morrison's band lol
Those are home doors, portuguese from Ericeira, a village in the cost not far from Lisboa.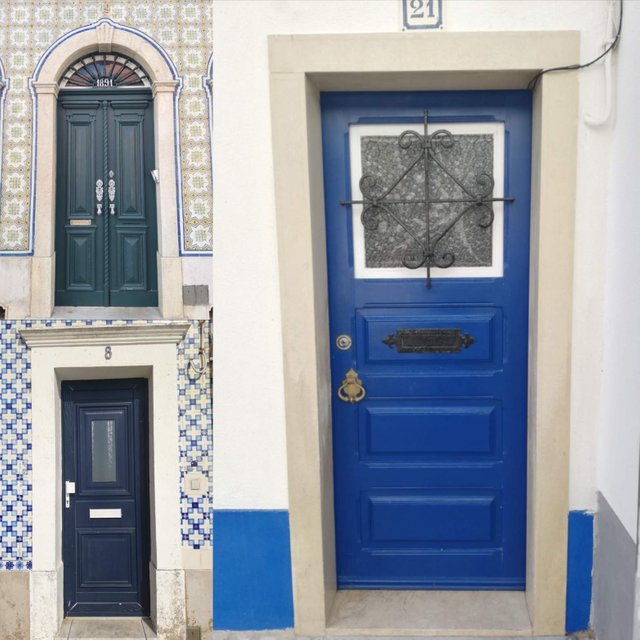 Ericeira is a fishing village also knowed by being one of best spots to surf in the world.
Praia da Empa, Cave, Coxos, São Lourenço, Ribeira D'Ilhas, Matadouro or Praia do Sul are some surf spots you can find in the "Surfing Mecca".
But because Ericeira is not just waves and surf don't loose a walk on the small streets of the village and appreciate this wonderful houses, people and food.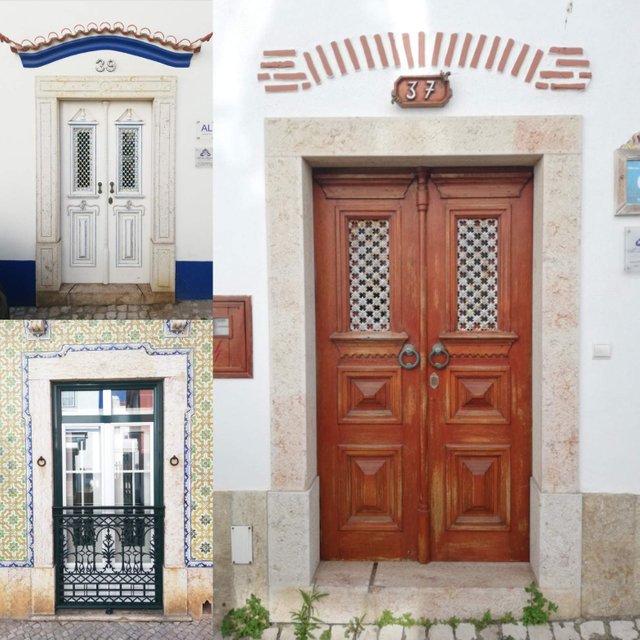 If you pretend to meet Portugal there are always one more place to go, but don't miss Ericeira 😉
Posted using Partiko Android