Não sei quanto te pagaram...Mas não é o bastante!
Coleção Comics - Marvel Comics (1996)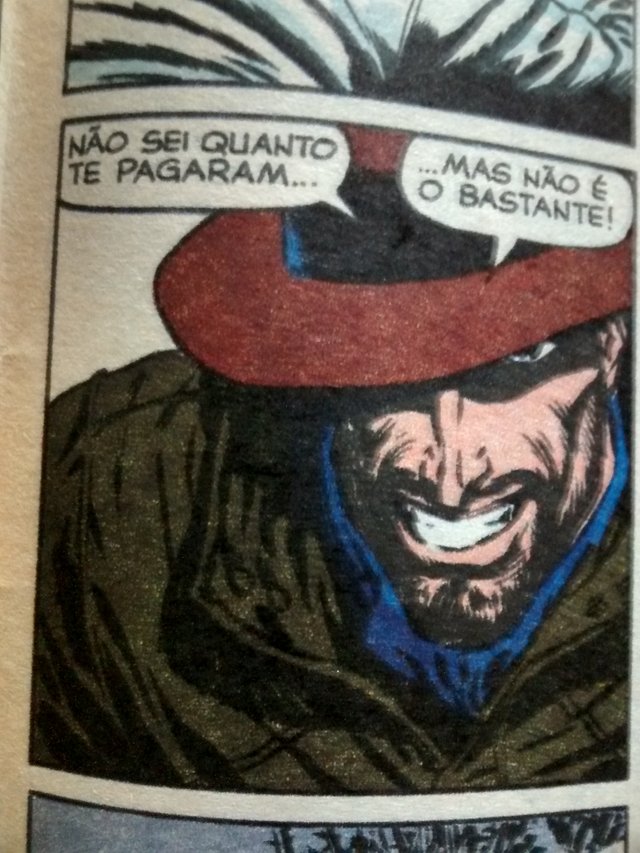 Thank you
---
@mracalf personal comics collection - If you have an interest in buy any of my comics please get in touch!
Coleção pessoal de comics @mracalf - Se tiver interesse em adquirir algum exemplar da minha coleção por favor entre em contato!
Worldwide shipping
---