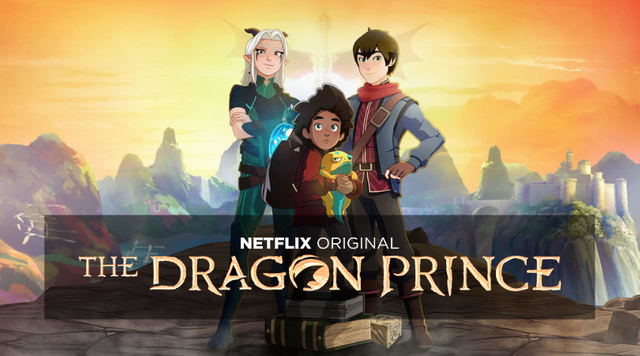 Imagens: IMDb | Edição: Canva by @LeodeLara


Prepare a Pipoca que lá vem o #BoxdeSeries

Depois de uma longa temporada de Cinema, típica do final e início de ano, voltei para as minhas amadas e sempre companheiras, séries. Com isso, comecei a assistir esse desenho ao qual foi amor a primeira vista. Tanto foi, que fiz um post em 3 partes para o #BoxdeSeries. Então, lá amos nós!
The Dragon Prince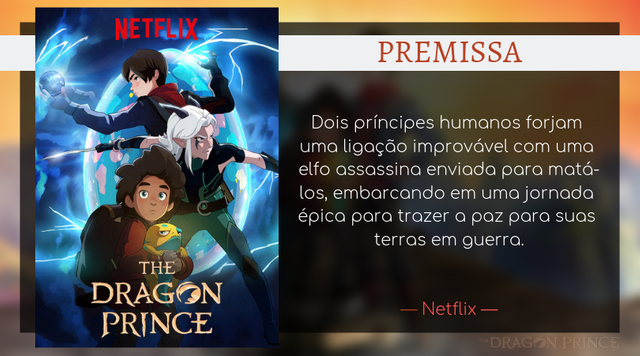 Há muito tempo atrás, o mundo estava dividido em dois: no oeste, os reinos humanos, e no leste, as terras mágicas de Xadia. Os dois reinos são divididos por um rio quase intransponível de fogo e lava, e foram defendidos pelo próprio Rei dos Dragões, Trovão, até sua morte fatídica...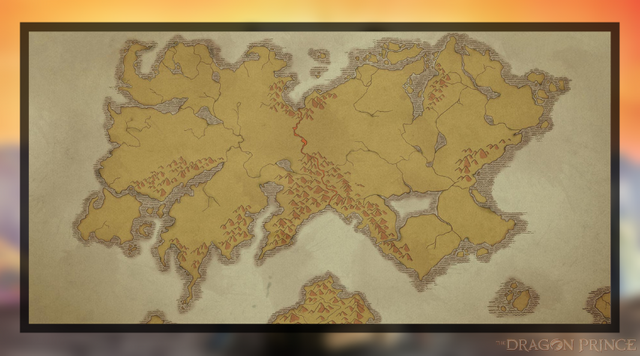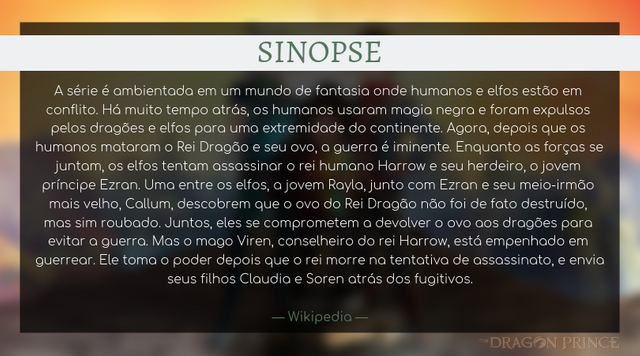 As Personagens
Para começarmos a conhecer essa animação, será necessário que antes, conheçamos alguns dos personagens. Antes de mais nada há uma coisa que preciso avisar, para que depois não tenha ninguém dizendo que eu não avisei.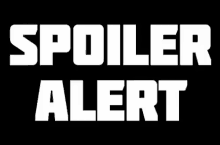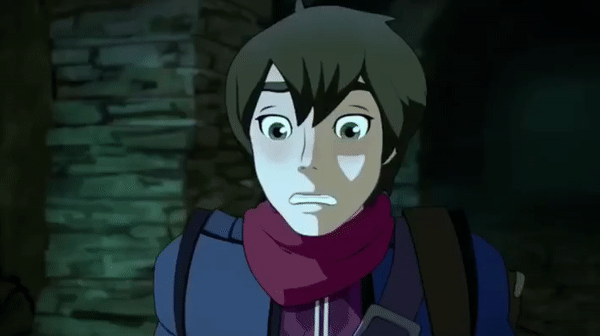 Se você for uma daquelas pesquisas que não quer saber absolutamente nada sobre este seriado antes de assisti-lo, eu sugiro que você vá fazer isso agora mesmo, e somente depois disso, pode vir tranquilamente ver esse post. Combinados?
Aqui estão alguns, dos personagens que aparecem na primeira temporada. Mas ainda não acabou não. Tem mais. Muito mais... Só por hoje é isso. No próximo post continuamos nessa jornada para conhecer esse universo incrível de O Príncipe Dragão. Pra terminar, fique com o primeiro Trailer-teaser que saiu. Nos vemos em breve?

Trailer-Teaser Dublado


Steem.Center



Titans (2018–hoje) | 11#
Voltron: O Defensor Lendário (2016-2018) | 10#
Os 3 Lá Embaixo: Contos de Arcádia (2018-hoje) | 09#
Juana Inés (2016–hoje) | 08#
(Des)encantado (2017–hoje) | 07#
The Handmaid's Tale (2017–hoje) | 06#
Versailles (2015–hoje) | 05#
Deuses Americanos (2017–hoje) | 04#
The Good Place (2016–hoje) | 03#
Trollhunters: Contos de Arcádia (2016-2018) | 02#
Doctor Who (1963-hoje) | 01#

Obrigado por sua atenção e leitura.
Aguardo ansiosamente para ler o seu comentário!





Conheça Ptgram | Pela união da Comunidade Lusófona
Conheça a curadoria @msp-brasil | Entre em nosso grupo no Discord
Conheça o Projeto Brazilians Power | @Brazilians | Site BraziliansNow.tk




---
Sponsored ( Powered by dclick )