Yorgos Lanthimos vai realizar minissérie sobre Clark Rockefeller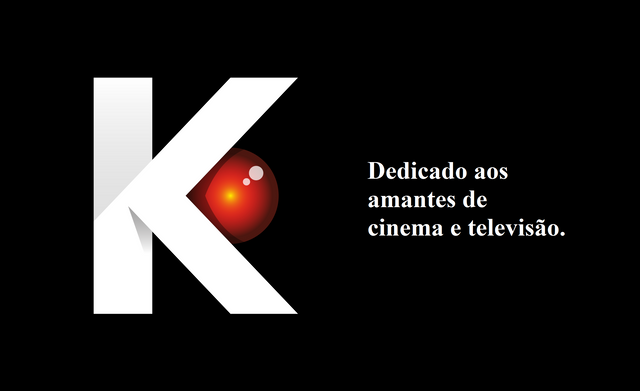 Depois de criar os mundos distópicos e bizarros de 'Dogtooth' (2009), 'Alps' (2011), 'The Lobster' (2015) e 'The Killing of a Sacred Deer', o realizador Yorgos Lanthimos explorou com 'The Favourite' (2018) a história verídica — com os devidos toques satíricos — da rainha Anne de Inglaterra, experiência que lhe valeu uma série de nomeações para os prémios mais importantes da indústria cinematográfica. Agora, segundo o Deadline, o cineasta grego vai voltar a investir numa narrativa baseada em factos, mas que poderia muito bem ser tirada de uma comédia ou paródia: uma minissérie sobre Clark Rockefeller.
Escrita por David Gilbert, baseada no livro de não-ficção 'The Man in the Rockefeller Suit' de Mark Seal, a minissérie contará a história de Clark, um descontraído e bem-sucedido membro da poderosa família Rockefeller. Quando a sua esposa começa a perceber que este não é quem diz ser, a sua teia fraudulenta com décadas de duração começa a ser destruída. Temas como a ganância, fama e capitalismo farão as delícias dos admiradores das narrativas de Lanthimos.
Este projeto volta a reunir o realizador com a Fox Searchlight, após terem colaborado em 'The Favourite'. A adaptação chegou a estar nas mãos do guionista David Bar Katz e do realizador Pablo Trapero, que estavam a preparar um filme que seria protagonizado por Benedict Cumberbatch. Porém, a ideia caiu por terra. O tema já foi abordado em 2010 no filme televisivo 'Who is Clark Rockefeller?', protagonizado por Eric McCormack.
Esta nova aventura de Lanthimos faz parta do esforço da nova divisão televisiva da Fox Searchlight para produzir séries de qualidade assinalável. Recentemente, os seus executivos conseguiram estabelecer a sua primeira série na Hulu, 'The Dropout'.
'The Man in the Rockefeller Suit' ainda não tem data de estreia.