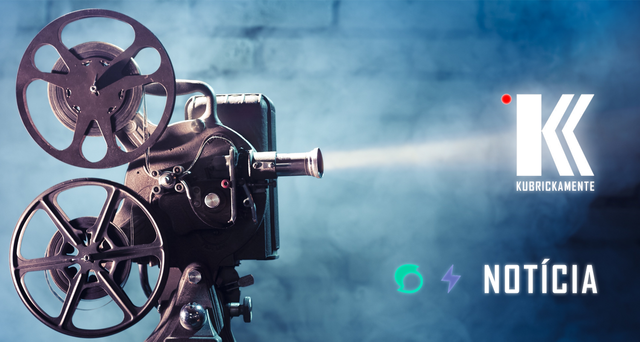 No que toca a assuntos do mundo real, como o terrorismo e os respetivos jogos de bastidores, 'Homeland' é um dos projetos televisivos mais impactantes do século XXI, conforme a série acompanha as atividades oficiais e clandestinas da agente da CIA, Carrie Mathison, interpretada por Claire Danes. Por trás do projeto estão Meredith Stiehm e Lesli Glatter, duas produtoras que, ao longo dos anos, têm participado no processo criativo de várias séries bem-sucedidas, como é o caso de 'Twin Peaks', 'The West Wing', 'Freaks and Geeks', 'The Bridge', 'Cold Case', 'Gilmore Girls' ou 'Pretty Little Liars'. Agora, segundo o Deadline, com Homeland a dar as últimas cartadas, o duo vira-se para a adaptação do livro de Cristina Alger, 'The Banker's Wife'.
E melhor não podiam começar, já que a Federation Entertainment, em parceria com a produtora executiva de 'Vikings' e 'Pose', Sherry Marsh, garantiu Rosamund Pike como protagonista da série. A atriz cuja carreira disparou depois da participação no filme de David Fincher, 'Gone Girl' (2014), vai interpretar uma de duas mulheres que se veem envolvidas numa busca pela verdade, depois de envolvidas num estranho acidente. Inspirado nos Panama Papers, à medida que as heroínas expõem um conjunto de contas offshore obscuras, o drama percorre o mundo da alta finança desde Paris, passando por Genebra e Londres, até Nova Iorque. As protagonistas vão deparar-se com uma conspiração que envolve "lavagem de dinheiro", ligada a várias figuras da política internacional, criminosos e terroristas. Esta será a primeira incursão da atriz pela indústria televisiva. 'The Banker's Wife' é o terceiro livro de Alger depois de 'The Darlings' e 'This Was Not The Plan'.
A Federation Entertainment está a tornar-se a olhos vistos numa das maiores empresas europeias de produção e distribuição de séries de televisão, sendo o seu maior sucesso até ao momento 'Marseille', a primeira série francesa a ser exibida na Netflix. Ademais, a produtora tem mais quinze séries em desenvolvimento.
Quanto a Pike, poderá ser vista brevemente em 'A Private War', onde interpreta a lendária jornalista de guerra, Marie Colvin.
'The Banker's Wife' está atualmente a ser sugerido a vários canais internacionais e gigantes de streaming.