English version:
Hello people, good night
Today I had in mind to record two videos for Dtube. I had lunch and went out to record where I usually do the videos, in a church near the house. I find it super cute.
Before recording I took a picture with the cell phone of my notes made on the computer, so I do not forget something.
I made my walk and as a final stop, I stopped there.
I took the cell phone and kept going through the texts in my mind. When I was about to start recording, my cell phone battery ran out hahaha. I knew it was small when I left home, around 27%, but I thought I would give it time to record, but it did not.
I was stubborn to finish and came home to recharge my cell phone and go there again. When it was almost at home, it began to rain... That is, even if it were recovered, it would not be legal to record after the rain.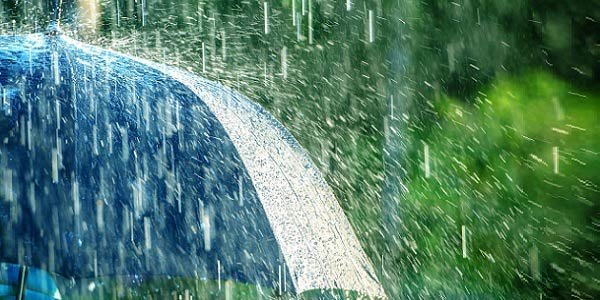 Tomorrow I'll record the videos and hope it does not rain hehehe. Cross your fingers for me.
Thank you and good night!!!!
Portuguese version:
Ola gente, boa noite.
Hoje tinha em mente gravar dois vídeos para o Dtube. Almocei e saí de casa para gravar onde costumo fazer os vídeos, em uma igreja perto de casa. Acho lá super bonito.
Antes de gravar eu tirei uma foto com o celular das minhas anotações feitas no computador, para eu não esquecer alguma coisa.
Fiz minha caminhada e como ponto final, parei lá.
Peguei o celular e fiquei repassando os textos em minha mente. Quando eu ia começar á gravar, a bateria do celular acabou hahaha. Eu sabia que ela estava pequena quando saí de casa, em torno de 27%, mas, acreditei que daria tempo de gravar, porém, não deu.
Estava obstinado á terminar e voltei em casa para recarregar o celular e ir lá de novo. Quando estava quase chegando em casa, começou á chover.... ou seja, mesmo que recaregasse, não ficaria legal gravar depois da chuva.
Amanhã gravarei os vídeos e espero que não chova hehehe. Torçam por mim.
Obrigado e boa noite!!!!
source of picture:
https://ayudamistica.com/blog/suenos/sonar-con-lluvia