Tiny yellow flower - Pequenas flores amarelas
Olá caros amigos
Ontem de manhã fui caminhar e na calçada encontrei essa solitária e pequenina flor e para minha surpresa , olhei por cima do muro , era um terreno baldio e havia centenas delas , parecendo até ser alguma espécie de erva daninha.
Consegui algumas fotos e então ela se revelou uma bela florzinha.
Tentei pesquisar e descobrir seu nome , mas , não foi possível.
Suas pequenas pétalas pareciam ser de seda e de uma beleza e delicadeza impressionante.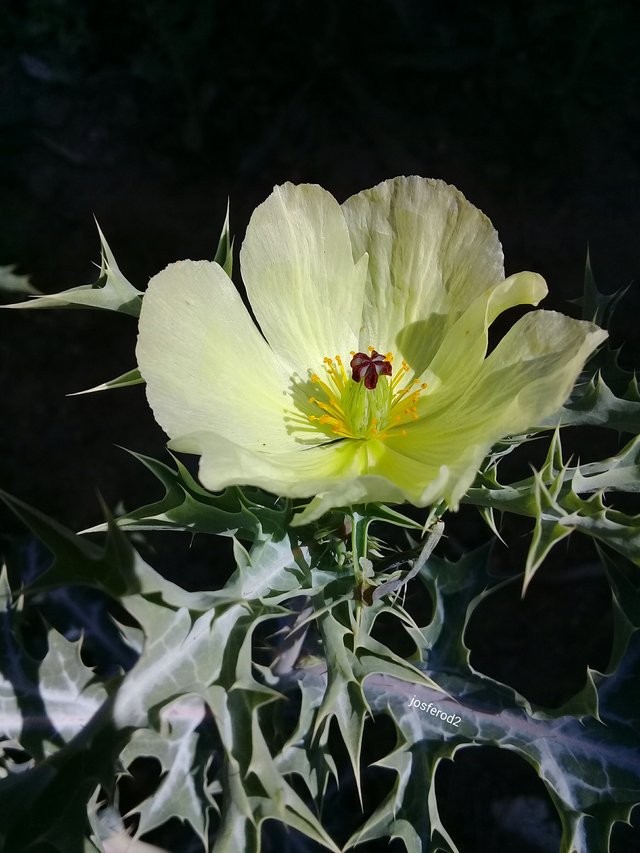 Hello dear friends
Yesterday morning I went for a walk and found the lonely little flower on the sidewalk and to my surprise I looked over the wall, it was a wasteland and there were hundreds of them, looking like some kind of weed.
I got some pictures and then she turned out to be a beautiful little flower.
I tried to search and find your name, but it was not possible.
Its small petals seemed to be silk and of stunning beauty and delicacy.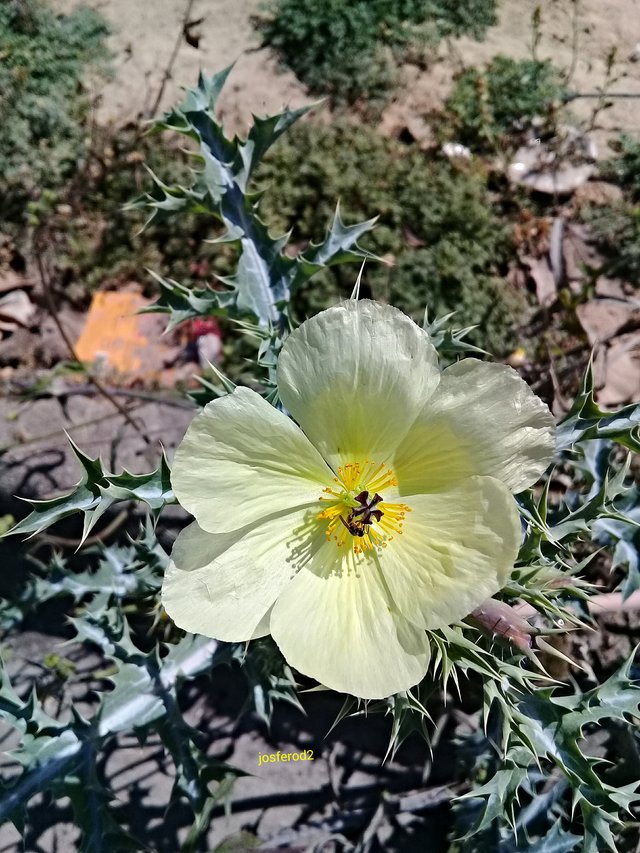 Fotos tiradas com Samsung Galaxy e já publicadas no meu blog no weku.io
Photos taken with Samsung Galaxy and already published on my weku.io blog