Trocadilhos Urbanos - 🎬 Resultados da II Edição/2019
«»

Terminou a 2ª Temporada do "Trocadilhos", o concurso Lusófono de fotografias engraçadas.
Foi divertido apreciar os contributos da @tixinhacapitinha, @prc, @casberp.

O portfolio completo fica registado aqui para a posteridade: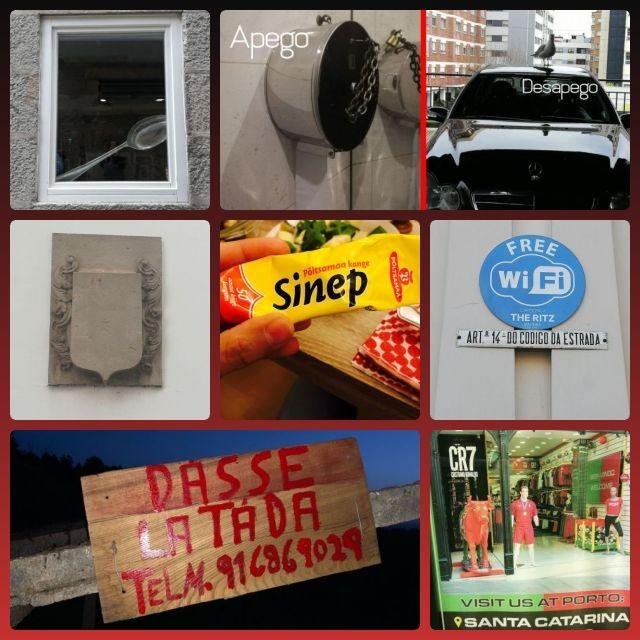 ~
O juri ( @coyotelation, @tixinhacapitinha e @marfonso), com a participação especial de @aotearoa teve que se guiar por sucessivas eliminatórias, pois a disputa estava renhida. :D
No final, foi a penalties e saiu assim o resultado:
1º lugar @prc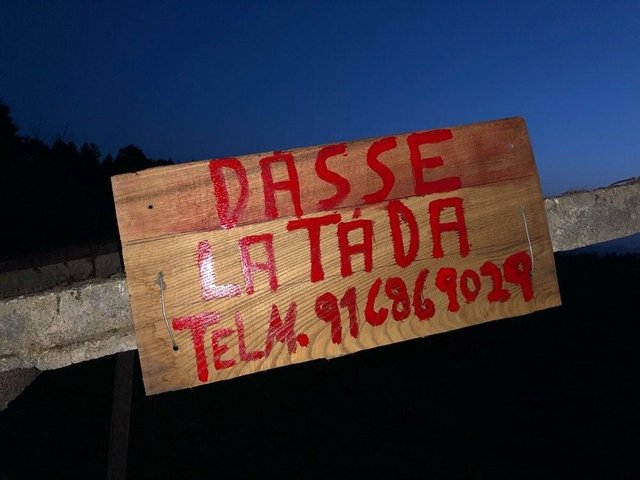 «»
2º lugar @casberp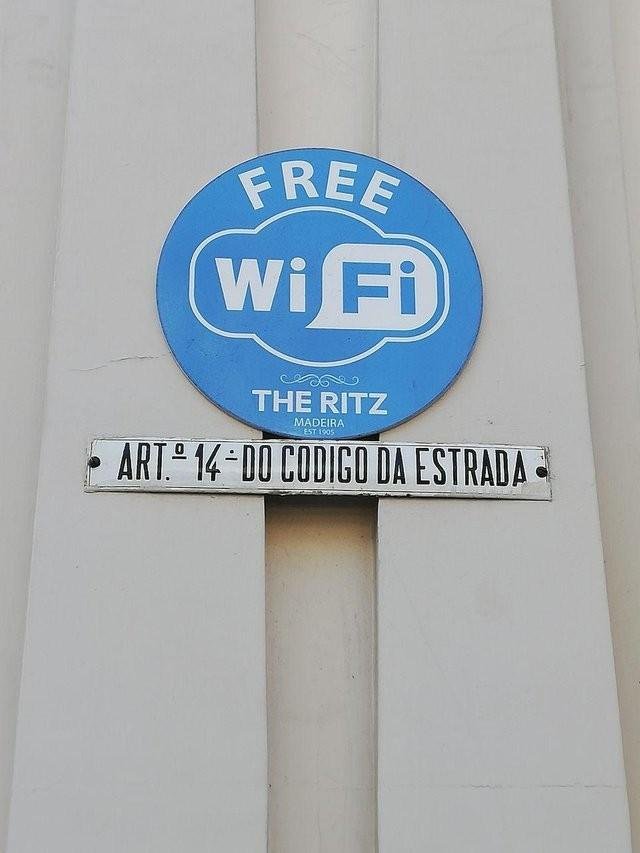 «»
3º lugar @isabelpereira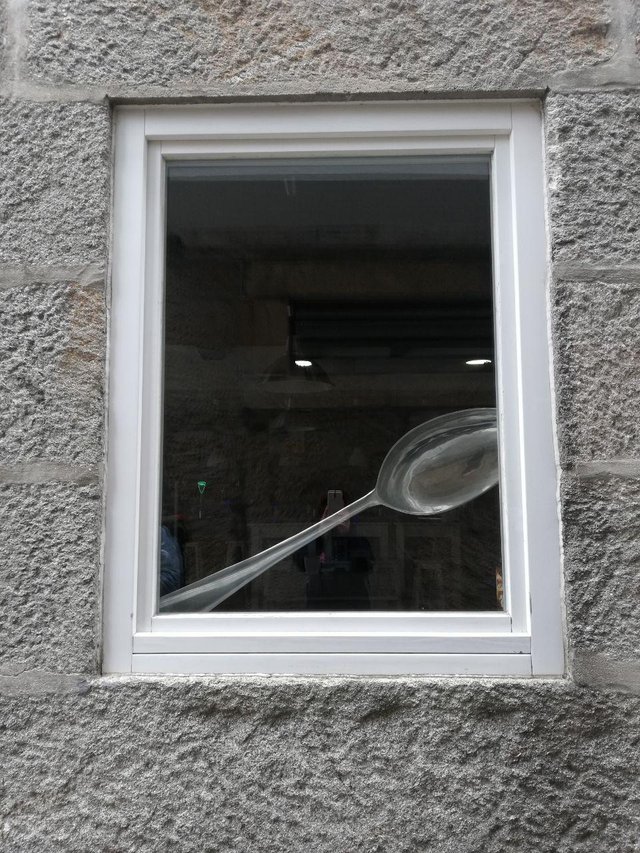 Obrigada a todos pela participação e pela seleção - e agora é hora de distribuir os prémios:
1º Lugar (30% da recompensa total do concurso) - 2,547
2º Lugar (20% da recompensa) - 1,698
3º Lugar (10% da recompensa) - 0,849

#- o 3º prémio acrescido de 5% da pool total de recompensas é doado à Conta de @cleanplanet 💰 1,273
~~
«»

«»
this post was written in Portuguese. Consider using Google Translate or other online translator to help you with translation.
---


Gif signature designed by @aleister
«»

Vota no projecto @dsound como Steem witness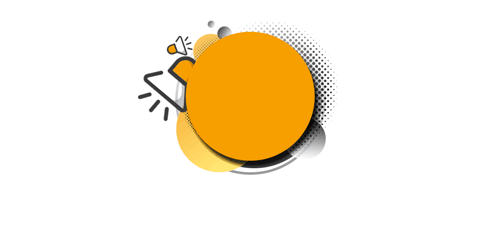 ---
ptgram power | faça parte | grupos | @brazine#6882 | @brazilians | @camoes | @dailycharity | @imagemvirtual | @msp-brasil | @ptgram-power
«»
Conheça o STEMITPORTUGAL

«»

---
---
---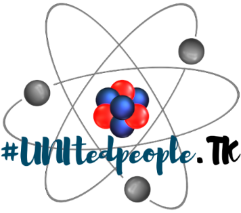 ---
siga: | @brazine | @brazilians | @camoes | @coiotes | @dailycharity | @imagemvirtual | @msp-brasil | @ptgram | @ptgram-power | @riscadox | @riscoin | @steemcenterwiki | @steemitportugal | @unitedpeople |

---
$UNI TOKENS @ STEEM-ENGINE | https://ptgram.tk/uni | http://unitedpeople.tk | @unitedpeople
---