«»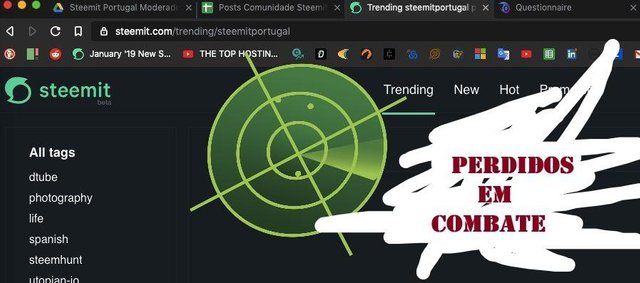 Image source-> https://pixabay.com/pt

«»

O sistema de funcionamento da plataforma torna obsoletos os posts com mais de sete dias. ⏳

«»

Sem discutir o mérito dessa regra, a verdade é que muitos deles têm uma qualidade tão elevada que deveriam ser detetados a todo o momento num radar dos conteúdos que vale a pena (re)visitar. 🥇

Até porque os steemers recém-chegados já perderam "aquela viagem"… 🚂
Por isso decidi manter um magazine destinado a resgatar os esquecidos que merecem ser recordados - e excepcionalmente replicarei este trabalho em inglês.

Espero que gostem e sintam-se à vontade para aproveitar a ocasião e ressuscitar outros tantos que considerem dever apitar também no radar… dos perdidos em combate.
Assinala 📌
Divulga o criador 📡
Recicla bom conteúdo ♻️
«»
Eis o que a nova ronda do radar detetou: 👻
Áreas (segundo a minha visão):Natureza/espécies em extinção
"Golfinho do Irrawaddy - O curioso golfinho sem bico"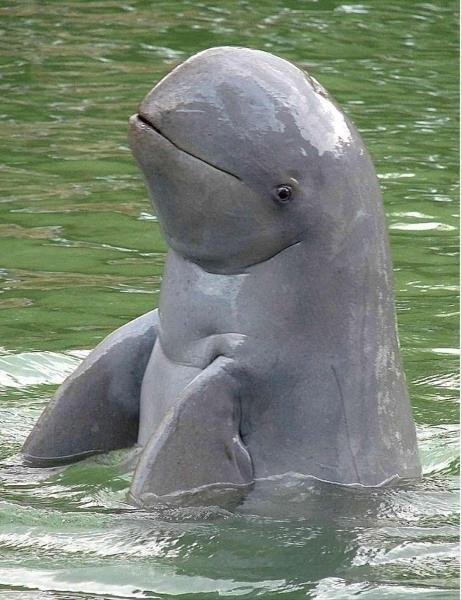 Logo na sua estreia, aqui na *Steemerfamily*,
@biologytime
vem divulgar com grande rigor informativo, esta espécie, o seu *habitat* e características, alertando para o risco de extinção. De uma forma resumida encontramos tudo o que há para saber sobre este simpático cetáceo, que a maior parte de nós desconhecia…
Confira tudo neste
Link:
«»
this post was written in Portuguese. Consider using Google Translate or other online translator to help you with translation.
---


Gif signature designed by @aleister
«»

Vota no projecto @dsound como Steem witness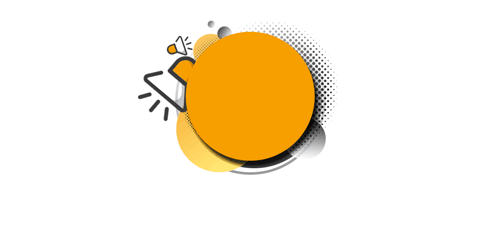 ---

---
ptgram power | faça parte | grupos | @brazine#6882 | @brazilians | @camoes | @dailycharity | @imagemvirtual | @msp-brasil | @ptgram-power
«»
Conheça o STEMITPORTUGAL

«»

---