Os 3R da sustentabilidade ambiental- da teoria à prática ♻️
«»

O mote "Reduzir-Reciclar-Reutilizar" já entrou na nossa memória como uma cantilena dos santos populares. Mas sabemos exatamente o que significa cada uma destas ações?
A maior parte dos cidadãos, se não tem dúvidas sobre o que significa reduzir, já não está tão seguro assim da diferença entre reciclar e reutilizar, pois às vezes parecem a mesma coisa.
Saibam então que a diferença reside em algo ser usado ou não num novo produto, coisa que pode ser mais ou menos sofisticada, ao ponto de se fazerem fibras para a confeção de roupa ou calçado a partir de garrafas de plástico …
Hoje trago algumas dicas pessoais que pratico e podem servir de exemplo:



REDUZIR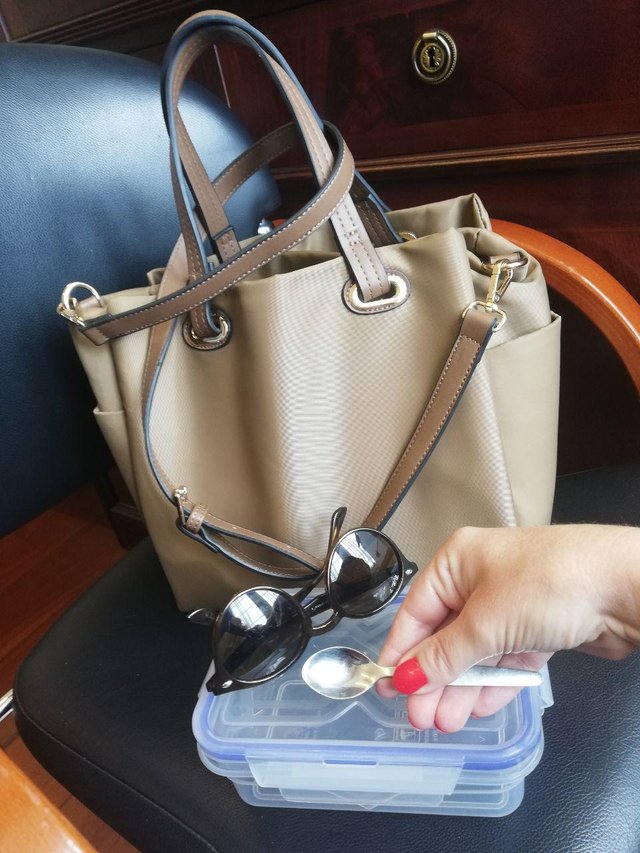 1- Cafézinho mais ambiental Ainda existem estabelecimentos que usam colheres ou pauzinho de plástico para mexer o café. Eu trago uma em metal na mala para essas situações. ~ ~ 2- Refeição mais biológica. Tem dias que acabamos por passar num take-away para levar refeição para casa. Para essa eventualidade tenho sempre no carro uma boa caixa que uso para colocar a comida.
«»

Embalagens de ovos com nova personalidade

Faça cubos de tempero fácil para os seus refogados usando a embalagem de ovos vazia. Coloque em cada cavidade uma mistura de coentro, cebolinho, cebola e alho picados e um pouco de orégãos. Em seguida encha com azeite e leve ao congelador.
«»
REUTILIZAR

No início da estação, quando se ressuscitam as roupas guardadas tente fazer uma limpeza no armário e desapegar-se do que não usa realmente.
Seja objetivo. Se comprar uma peça nova descarte duas. Todos temos mais do que realmente precisamos. E doe. Há sempre quem precise.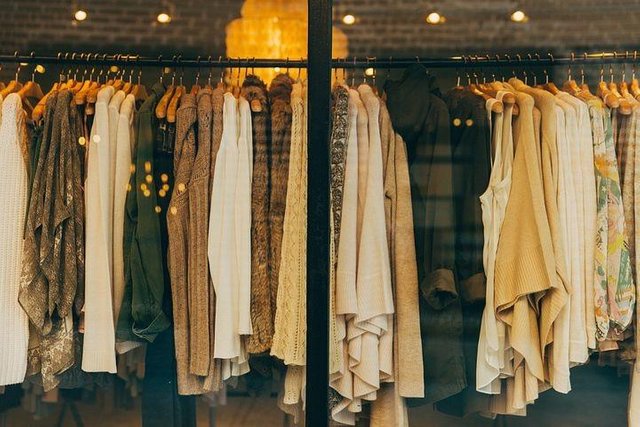 Photo source: pixabay
«»
this post was written in Portuguese. Consider using Google Translate or other online translator to help you with translation.
---


Gif signature designed by @aleister
«»

Vota no projecto @dsound como Steem witness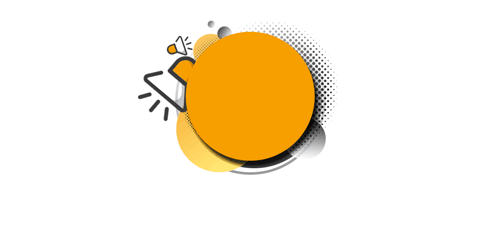 ---
---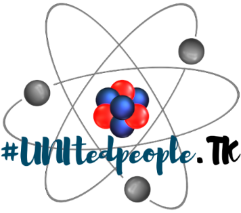 ---
siga: | @brazine | @brazilians | @camoes | @coiotes | @dailycharity | @imagemvirtual | @msp-brasil | @ptgram | @ptgram-power | @riscadox | @riscoin | @steemcenterwiki | @steemitportugal | @unitedpeople |

---
$UNI TOKENS @ STEEM-ENGINE | https://ptgram.tk/uni | http://unitedpeople.tk | @unitedpeople
---
«»
Conheça o STEMITPORTUGAL

«»

---