Hello Dears!
Here is my entry with indication of 2 bloggers in week 56 of Pay It Forward curation contest organized and promoted by @pifc.
---
My first featured post of the week is from the brazilian stemeer @igor.moitinho. In his book "O Hipster'" he writes a review of this satirical book about the Hipster lifestyle, part of the serie "Como Lidar" collection published by the "Intrínseca" Publisher.
https://steemit.com/pt/@igor.moitinho/livro-o-hipster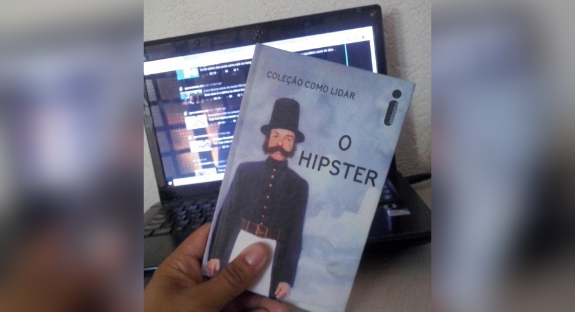 ---
My second choice is a post from @ilhacriativa. In the post "Por Trás das Cameras", the portuguese steemer, bring us a little of the social action "Mother's Day Mission", in asylum home SEOVE, where they made a visit to bring affection and pampering to these ladies who in most of the cases were abandoned by the family.
https://steemit.com/life/@ilhacriativa/por-trs-das-cmeras-hwjmoq4s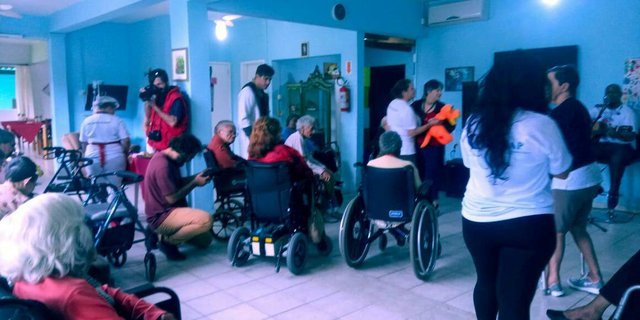 ---
Hope you enjoy them =D
A great hug
Guilherme Faquetti
May, 15, 2019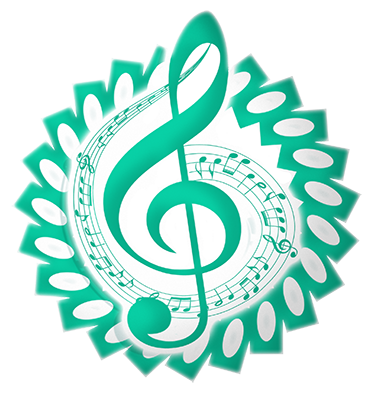 The classical music community at #classical-music and Discord. Follow our community accounts @classical-music and @classical-radio. Follow our curation trail (classical-radio) at SteemAuto Community Logo by ivan.atman
---

---
ptgram power: | faça parte | grupos | projetos | membros |
| ptg shares | trilha premium | fórum externo | fórum na blockchain |
siga: | @brazine | @brazilians | @camoes | @coiotes | @dailycharity | @imagemvirtual | @msp-brasil | @ptgram-power |

---