Going from a 37$ job to 1000$ in a month
Once you have gotten a few reviews, you can start raising your hourly price, and applying to bigger projects. Having a high hourly rate helps when you apply for fixed price jobs. It will show you value yourself and your skills. However, you should be consistent and climb slowly. I usually rise my rate whenever I start having too much work. This way I keep a good balance between my life and work, while increasing my pay steadily.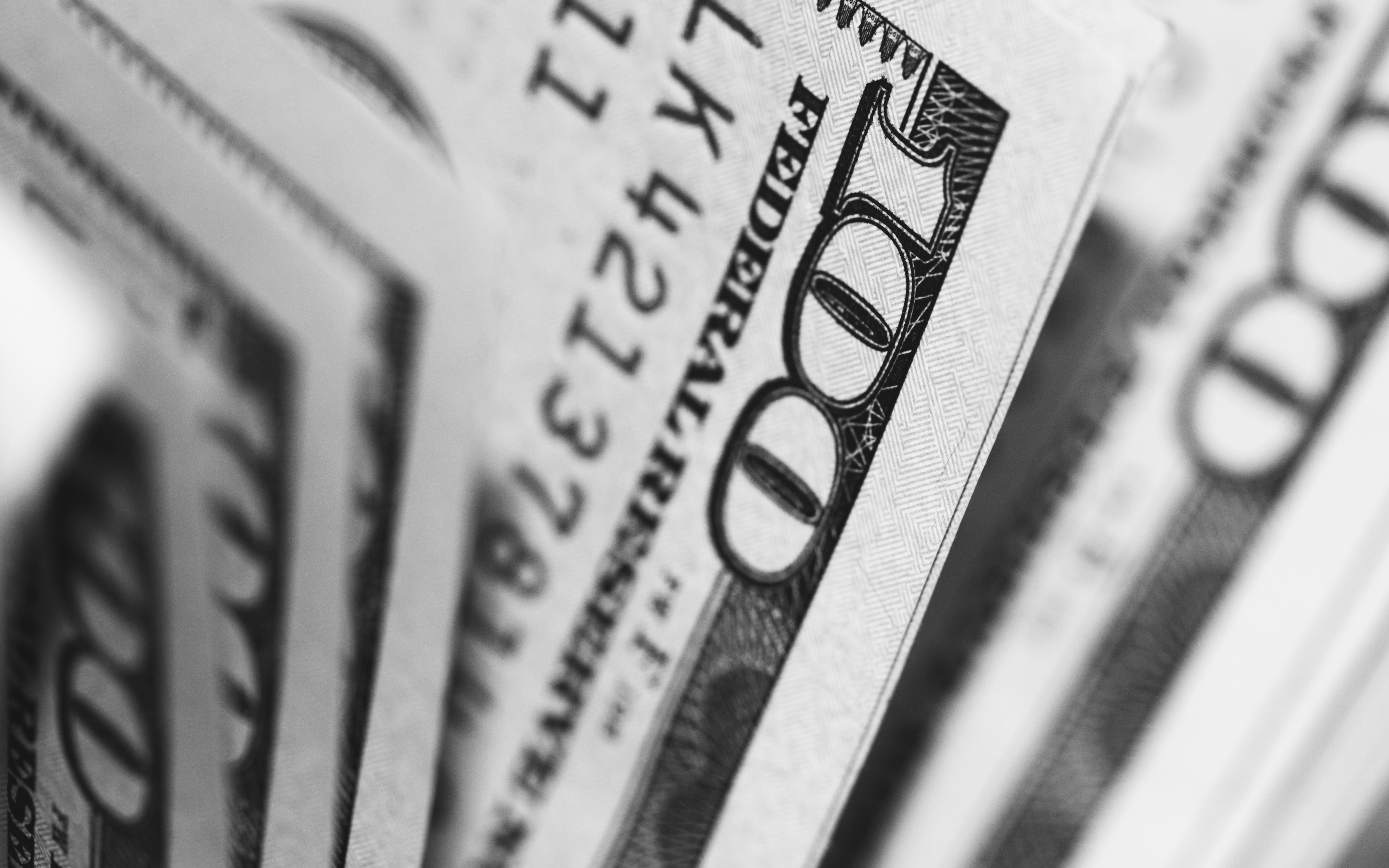 Photo by Pepi Stojanovski on Unsplash
Like a snowball, you will be landing more clients, which will lead to more reviews, and more clients, while slowly making more money each time. You will also start getting repeat customers, and with some luck, a few referrals from old clients.
This applies to every kind of job. Not just programmers. For instance, if you are a Virtual Assistant, the longer you work, the more responsibilities you will have, which will lead to a higher pay. Assuming you are doing a good job of course.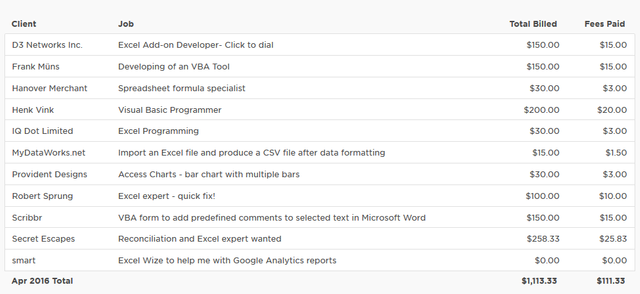 April 2016
Aside from doing a good job, in my experience, the most important thing is to be a good communicator. Reply to your clients as quickly as possible, even if you are not working on their project, let them know when you will. Clients love updates, they love to know whats going on. Keeping a good line of communication will keep clients happy. Happy clients = Paying clients.
One last thing, clients are always willing to pay more than their budget on fixed price jobs. Don't be afraid to overbid. Sometimes overbidding will show the client you have a clear idea of what the job requires, and it shows perceived value.
Remember to value yourself, don't underbid projects unless it is to receive a good review. If you don't believe in yourself, no one else will!